Facebook launches Black Gaming Creator Program
Social network will spend $10m over next two years to help Black streamers go full-time with funding, mentorship, and training opportunities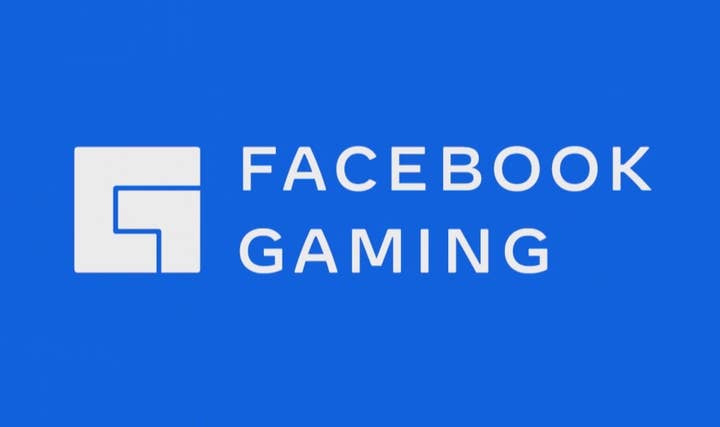 Facebook Gaming today announced its Black Gaming Creator Program to support Black streamers and help them pursue content creation as a full-time pursuit.
"To help further our commitment of diversity and inclusion, we are setting aside additional funding to help support our next generation of Black gaming creators here at Facebook Gaming," the company said. "We want to give back to our amazing gaming community and invest into the dreams of our future Black Gaming creators through our new Black Gaming Creator Program."
Facebook will spend $10 million over the next two years ($5 million each year) to fund the Black Gaming Creators Program, which will offer guaranteed monthly pay, Partners status on Facebook Gaming, bi-monthly mentorship and training summits, and other resources to creators accepted into the program.
The Black Gaming Creator Program is part of Facebook's $200 million commitment to support Black-owned businesses and organizations, an initiative the company announced in June of this year.
Facebook has been accused repeatedly of embracing racist policies, including allowing advertisers to target their ads specifically so Black people don't see them, and having a lax enough hate speech policy that UN human rights investigators determined the platform played a key role in the Myanmar genocide of Rohingya Muslims.
Earlier this year, a civil rights audit commissioned by Facebook itself determined the platform had not done enough to combat discrimination, misinformation, and incitements of violence on its platform, and had made multiple decisions in the months preceding the audit's publication that represented "serious setbacks for civil rights."
Specifically, it found the decision to allow President Donald Trump's "When the looting starts, the shooting starts" post about police brutality protests to be exempt from a Violence and Incitement policy "dangerous and deeply troubling because it reflected a seeming impassivity toward racial violence in this country."
In response to the audit, Facebook COO Sheryl Sandberg said, "Facebook stands firmly against hate. What has become increasingly clear is that we have a long way to go."