Ex-Atari CEO joins Tap.Me board
Mobile advertising platform also raises $3.2 million in VC funding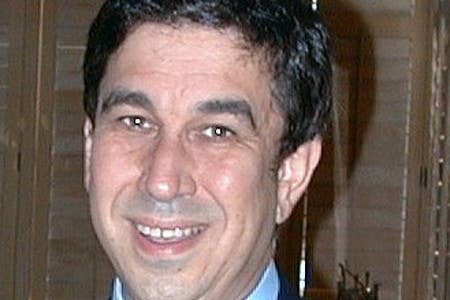 It's been a big week for Tap.Me, the mobile advertising platform, as it added both Jeffrey Lapin to its board and $3.2 million in funding to its bank balance.
"I've been around gaming for a long time and know the challenges of bringing brand advertisers into the game experience without being disruptive," said Lapin, who has held significant roles at Atari, Take-Two and THQ.
"Tap.Me has taken a very innovative approach to solving this problem by making brands valuable to game play. I'm excited to bring my experience and perspective to the team as they continue to build their business."
The funding round was led by Hyde Park Venture Partners of Chicago, and along with the additions to the board would give the company extra "momentum," according to CEO Matt Spiegel.
"When we looked at Tap.Me's unique value proposition to both brands and game developers, as well as their accomplished management team, Tap.Me fit perfectly with what we look for in companies," added Guy Turner of HPVP.
"HPVP looks forward to working closely with Tap.Me to accelerate their growth in the marketplace."
Tap.Me also announced that developer Fluik Entertainment would be using the service to monetise its mobile games.