EU will reportedly object to Microsoft-Activision Blizzard deal
Reuters sources say European Commission will send Xbox parent a statement of objection in the coming weeks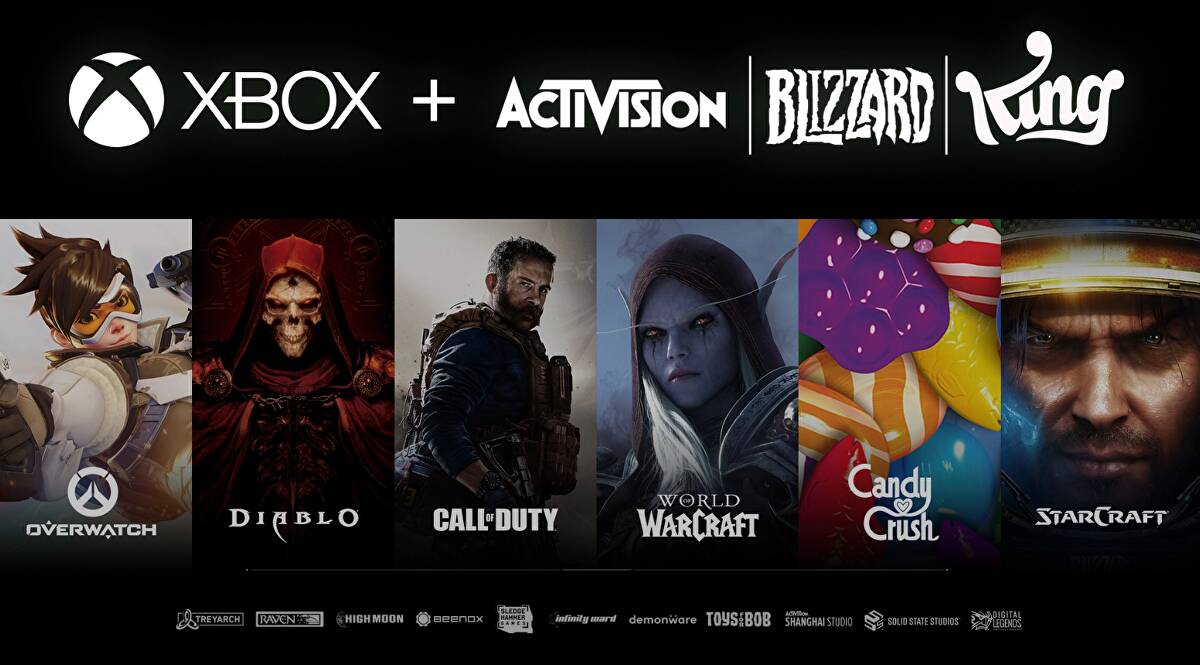 Microsoft's acquisition of Activision Blizzard will face an antitrust challenge in the European Union, Reuters reported today.
The news outlet's sources said the European Commission is preparing a statement of objections around the deal that it will send to Microsoft in a matter of weeks.
It has previously set an April 11 deadline to make a decision on whether the acquisition can go through.
The Commission declined to comment to Reuters, while a Microsoft representive said, "We're continuing to work with the European Commission to address any marketplace concerns. Our goal is to bring more games to more people, and this deal will further that goal."
The European challenge joins a formal objection from the US Federal Trade Commission, which filed to block the acquisition last month.
The UK Competition and Markets Authority is still conducting the second phase of its investigation into the proposed acquisition, and earlier this month extended its deadline for completing that process to April 26.
The UK CMA is due to provide Microsoft and Activision Blizzard with its provisional findings by the middle of February, with possible remedies to address any concerns and further hearings taking place in March.
For more on the deal, read though our rundown of events around the Microsoft-Activision Blizzard acquisition.