ESPN to stream Valve's Dota 2 championship
Record-breaking prize pool of more than $10 million on offer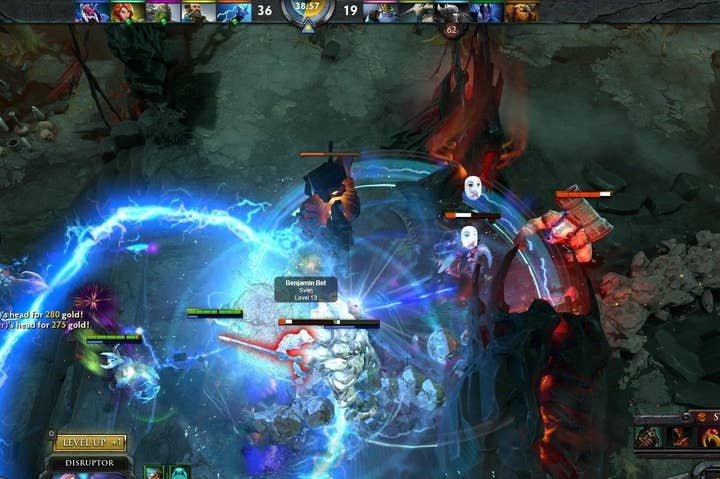 Valve's latest International Dota 2 Championships will not only have a record-busting prize fund of over $10 million, but will be broadcast on ESPN2 and ESPN3. If you're still not convinced of the future of eSports, now might be the time to change your mind.
"From the success of the Compendium to the collaboration with ESPN, this year's International really demonstrates how much competitive gaming has grown to rival traditional sports," said Valve's Erik Johnson.
"We believe the teams have also pushed to a new level of play this year and will further demonstrate the incredible advances made across this tournament since it first began three short years ago."
ESPN3 (available online, through the WatchESPN app and streaming to compatible devices) will show all the matches along with interviews and analysis. On Sunday Valve's Gabe Newell will appear on ESPN2 as part of the build up to the final.
ESPN3 will start its broadcast of The International at 3 p.m. ET on Friday. For a glimpse of what to expect check out the footage below from last year's contest.