ESL reportedly shuts down Spain, France branches, UK is "at risk"
UPDATE: Esports league tells GamesIndustry.biz no offices have closed, but are being restructured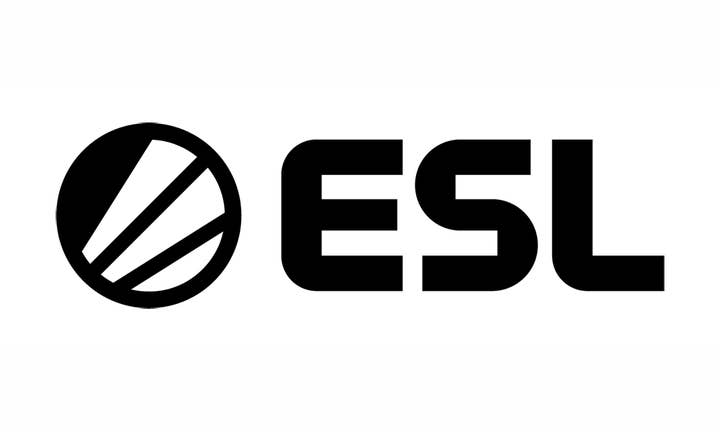 Update: ESL has reached out to GamesIndustry.biz and confirmed it is "not shutting down any local offices."
The changes to the Spanish, French and UK offices are part of a restructuring program for its international entitites to improve efficiency. Local branches, such as those at the centre of this story, will now "[focus] on ESL brand and partnerships in their dedicated regions", rather than other services such as production.
Meanwhile, ESL will be "moving other resources and capabilities" into its German and Polish offices, which can concentrate on the global strategy.
A spokesperson clarified: "Our business is not being reduced or scaled down, we're considering to shift production efforts to more centralised offices. Furthermore, this does not mean we stop running products in those markets."
Original Story: ESL has reportedly shut down two of its EMEA offices, with a third "currently under assessment."
A leaked internal memo indicates both ESL Spain and France have been closed, while roles at the UK offices "have been put at risk."
The news first emerged from professional Counter-Strike player Nors3 and HLTV.org editor Luís Mira via Twitter. Nors3 later shared the full statement from ESL.
GamesIndustry.biz has contacted ESL for confirmation and comment.
In the memo, ESL explains it is making organisational changes to its international business, specifically in the EMEA region, in order to "refocus our entities on local growth."
"This has been a very difficult process and we are trying to secure as many jobs as possible," the note reads. "Aligning with our global strategy, we would like to focus our execution into our hubs in Germany and Poland, with the guidance of the local entities. The idea is, if it is not part of our focus, then we will stop it."
The organisation went on to add that "making difficult decisions which impact people's lives is not something taken lightly" but emphasised these closures are important to ESL's growth moving forwards.
It concluded: "We would like to take a moment and thank those team members who are directly impacted by the change. Their dedication, passion and work ethic over the years has helped ESL become a leader in the esports industry and for your efforts, we thank you. It is never easy, during challenging times, to part ways with colleagues. We wish you future success."