ESA: The 50-plus gamer crowd has passed 40m in the US
75% of the over 50 demographic plays games on a weekly basis; developers need to pay attention to this older audience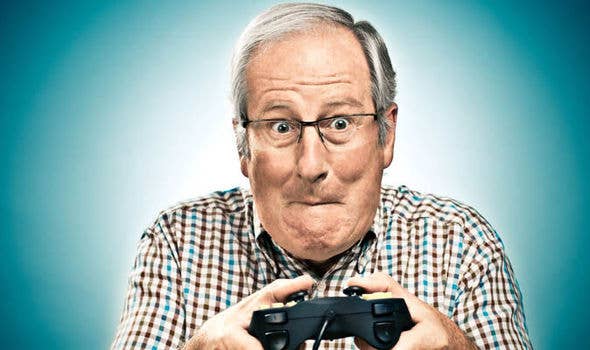 According to a new survey conducted by GfK on behalf of the ESA and AARP, America now has an audience of 41 million people above age 50 who play games. Around 75% of the over 50 crowd plays games weekly, and about 40% plays daily. Looking at gamers above age 60, the survey found that 43% play video games every day.
"With the explosion of dynamic, compelling, and diverse content and the growing popularity of online gaming, video games are now an experience shared across generations of Americans," said Michael D. Gallagher, president and CEO of ESA. "As Gen X turns 50 and Millennials raise tech-centric families, participation will only continue to expand just as games continue to evolve."
"Video games have come a long way since the days of Pong. Today's online video games give people 50-plus fun ways to stay connected with their family and friends through online gaming communities across a variety of devices," said Jo Ann Jenkins, CEO of AARP. "Video games and apps are truly ageless, offering gamers of all ages-a grandfather as well as his granddaughter-the opportunity to share entertainment and social interactions with one another."
While many of the older gamers just want to have fun, maintaining mental sharpness was also cited as a reason to play. The survey also found that computers/laptops and phones were the most used devices for gaming. As for the kinds of games being played, the over 50 crowd seems to prefer video games that offer more traditional play styles, so card/tile games (46%) and puzzle/logic games (44%) were found to be the most popular.
The survey findings align nicely with a recent GDC talk given by Miami University professor Bob De Schutter, who outlined why it's so important for developers to start addressing the very real opportunity of making games for older players. While accessibility is a key component, what will also be critical is for game studios to hire (or keep on staff) older developers, as they will naturally want to build games that are more enjoyable for people their age. As of 2014, according to the IGDA, only one percent of game developers were over age 50, with the bulk (44%) being between the ages of 30 and 39.