Epic Pictures to launch series of playable indie teasers
The Dread X Collection focuses on horror and suspense creations from developers affected by COVID-19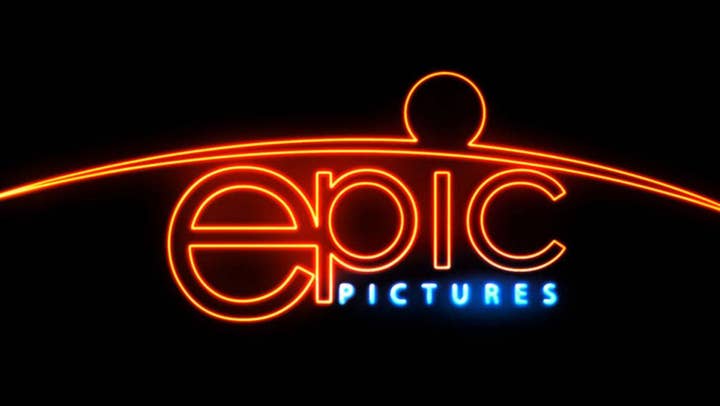 Independent film studio Epic Pictures is planning to launch a new distribution platform for playable game "teasers" made by indie developers.
According to The Hollywood Reporter, The Dread X Collection will include ten playable trailers with a focus on creations from developers affected by COVID-19, including Snowrunner Games, Mayelyk, Lovely Hellplace, Torple Dook, Strange Scaffold, Oddbreeze, and Dusk developer David Szymanski.
Games include an RPG card game, a game in the style of a 1979 Tiger Electronics game sold at Target, and a shooter, all focused on themes of horror and suspense.
The teasers were all created in a format similar to a game jam, with developers given a week to create their trailers -- with Silent Hills' playable short P.T. as an inspiration.
"We're very focused on the genre indie film space, but particularly over the years, we've had quite a bit of success with some film anthologies including [international distribution for] a fairly popular franchise called V/H/S," said Epic Pictures CEO Patrick Ewald.
"From a creative and promotional perspective, [the project] was very intriguing for us and our distribution partners because it allowed us to put together some of the most interesting names in the horror film space and present a really great collection of stories."