Epic Games Store adds Itch.io app
Fortnite maker will let users shop from indie storefront without taking a cut of revenues; other third-party apps also added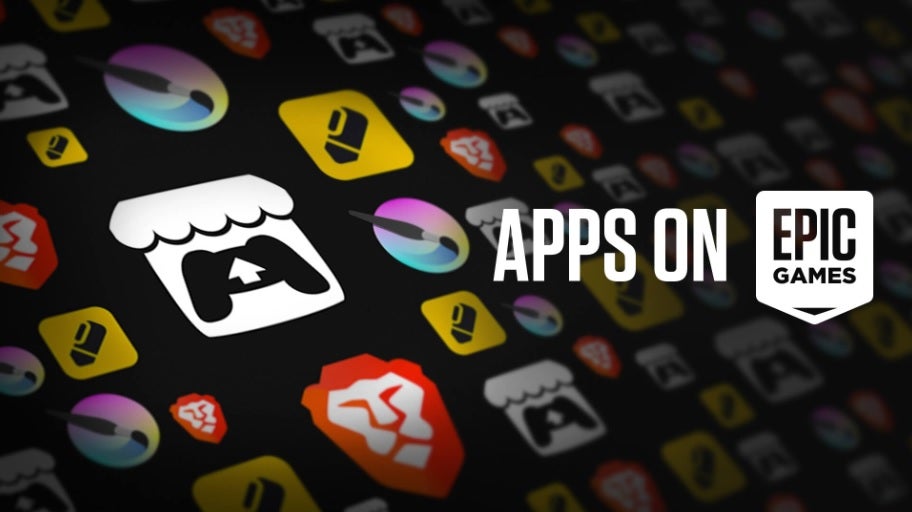 Epic Games is adding more third-party apps to the Epic Games Store today, including one for indie games storefront Itch.io.
An Epic Games representative confirmed for Polygon that the Unreal Engine and Fortnite maker will not take any percentage of revenue generated through the Itch.io app. (Epic ordinarily takes a 12% share of all revenue from games sold through the Epic Games Store.)
Platform revenue shares have been a key factor in Epic's ongoing legal battles with Google and Apple.
Upset with the 30% share the platforms were claiming of Fortnite mobile revenues, Epic side-stepped those fees last year by introducing its own payment processing method in the game. Google and Apple removed the game from their storefronts in retaliation, and the companies have been fighting a variety of legal battles internationally ever since.
In addition to the Itch.io app, Epic also added music streaming app iHeartRadio (for North American users), pixel art-based 3D model generator KenShape, painting app Krita, and open-source browser Brave.
Previously, Spotify was the only third-party app available on the Epic Games Store, but the company has said it plans to expand on its app offerings in the future.