Epic acquires ArtStation
Unreal Engine maker picks up artist portfolio, job posting and marketplace site, cuts storefront's standard fees from 30% to 12%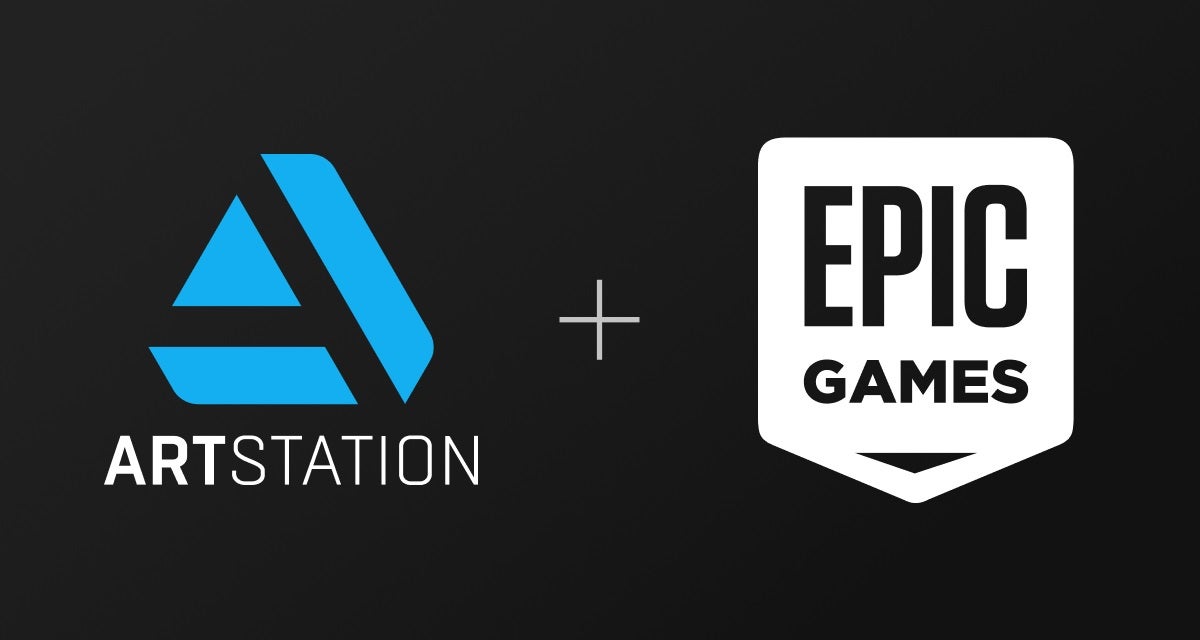 Epic Games today announced that it has acquired artist platform ArtStation.
Terms of the deal were not disclosed.
"At Epic, ArtStation will continue to operate as an independently branded platform while collaborating closely with the Unreal Engine team," Epic said. "By joining forces, the ArtStation and Unreal Engine teams will be able to empower the creative community with expanded tools, resources, and connections."
While Epic said that artists will be able to continue to use ArtStation as they have previously, it did roll out two immediate changes to the site.
First off, Epic is lowering the standard platform-holder fee on the ArtStation Marketplace from a 30% cut of sales to 12%, bringing it in line with what Epic takes from revenues generated by third-party developers on the Epic Games Store.
Second, it will make the ArtStation Learning streaming video service free for ArtStation subscribers for the remainder of the year.
ArtStation is the latest in a series of acquisitions Epic Games. Since the beginning of 2019, Epic has acquired 3Lateral, Agog Labs, Psyonix, Twinmotion, Houseparty, Quixel, Cubic Motion, Hyprsense, SuperAwesome, RAD Tools, Tonic Games Group, Capturing Reality, and a North Carolina shopping mall to serve as its new headquarters.