Embracer Group raises $164m for acquisition and expansion
THQ Nordic parent company also issues COVID-19 business impact assessment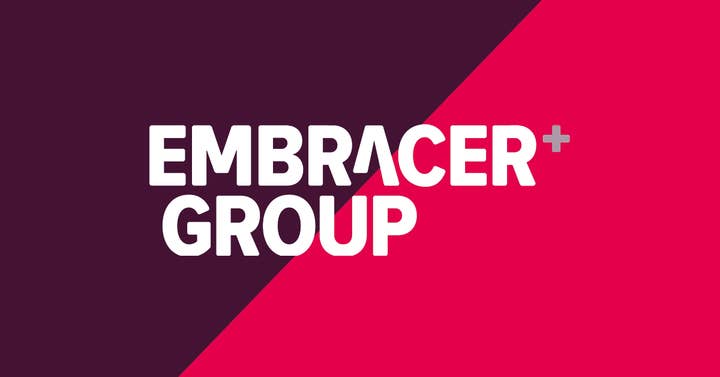 Embracer Group has raised SEK 1.64 billion ($164 million) through a directed share issue for investment and acquisitions.
Over 100 global companies invested in the THQ Nordic parent company, which last year raised SEK 2 billion ($225 million) for similar expansion efforts.
The investment will be used to make further acquisitions of developers, publishers and other assets, in-line with the Embracer's recent acquisitions such as the $525 million deal for Saber Interactive in February this year.
Embracer also issued a statement regarding the ongoing coronavirus lockdown, and is "working hard on adapting operations to the current situation."
So far, the pandemic is having a "limited" impact on the group's business, which has seen increased engagement and demand in recent weeks.
All studios and publishers are up and running, with the majority of of employees working from; the transition caused "only a minor loss in production"
Things are less stable on the physical distribution side, however, as physical retailers close their doors for the immediate future.
"The COVID-19 crisis challenges us all," said co-founder and CEO Lars Wingefore in a management update. "I am truly impressed and thankful to all our hard working employees around the world, committed to keeping our business going in these challenging times.
"The health of our employees is very important to me and it is my number one priority. Whilst the economic turmoil will affect all businesses including ours, the games industry is in a solid state due to the fact that our products and services entertain people at home. I want you to know the group stands on a solid financial position with a healthy cash position."