Embracer Group issues new shares to raise money for future acquisitions
Company completes issue of shares worth over $648 million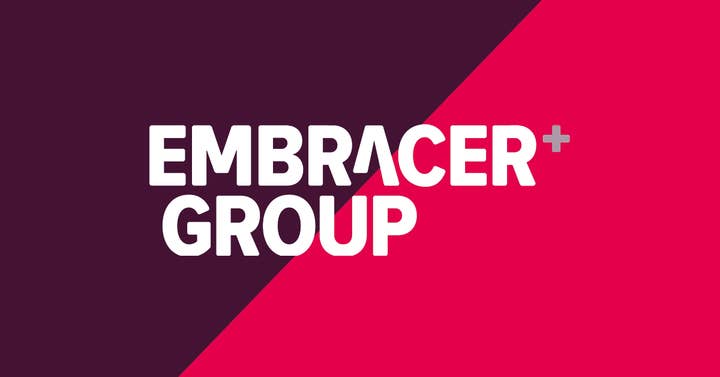 Embracer Group has completed the issue of 35,689,907 new Class B shares in its company, bringing in over SEK 5.75 billion ($648 million) toward future acquisitions.
Alongside the issuance, the company's co-founders have opted to sell over 9 million existing shares at the same price, bringing in proceeds of SEK 5.78 million ($652,000).
Canada Pension Plan Investment Board was among the purchasers of the new share, paying approximately $2.1 billion ($237 million) for a portion of the issuance, and Embracer CEO Lars Wingefors' holding company, Lars Wingefors AB, will consolidate shares from the other Embracer co-founders worth approximately SEK 5.8 billion ($654 million), with the co-founders becoming direct owners in Lars Wingefors AB.
Embracer Group said in a press release that the goal of the new share issuance and distribution of existing shares was to diversify the shareholder base further, as well as raise capital for future acquisitions.
In February, Embracer Group picked up both Saber Interactive and Voxler, and then picked up New World Interactive, 4A Games, Pow Wow Entertainment, and Deca Live Operations in August -- bringing its total wholly or majority-owned studios to at least 30.
The company also raised an additional $164 million for expansion and acquisition back in April.