Electronic Arts UK has new head of media
While Rob Clarke appointed as product marketing manager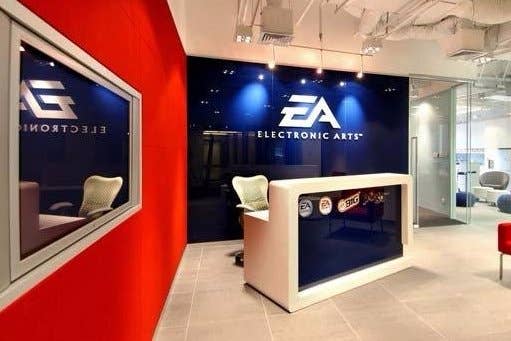 Electronic Arts has appointed two new members of staff to its UK office. Richard Bettinson joins as head of media and innovation while Rob Clarke takes the role of product marketing manager.
"I'm looking forward to working with the team to develop our media strategy and to deliver creative campaigns that truly engage our players," Bettinson told MCV.
Bettinson previously spent 18 months as senior digital media strategist at eBay and over three years with mobile company Three.
Clarke spent almost four years with Curve Digital and prior to that worked with Green Man Gaming, Playfire and Headstream.
"After working with some of the most well-known titles in the indie sector for the past three years, I'm excited to now be making the transition to the marketing team at EA to work on some of the biggest and best game franchises in the world," he said of his new role.