Elden Ring is the fastest selling 'Souls' game so far | UK Boxed Charts
Physical sales alone sees it eclipse Dark Souls 3 by 26%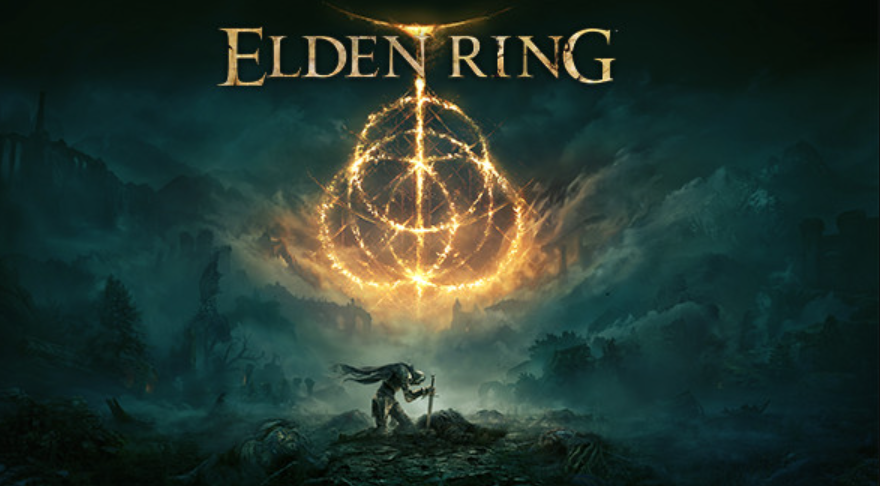 Elden Ring is No.1 in the GfK UK boxed charts this week, and has smashed the launch sales of previous 'Souls-like' games.
Elden Ring is a completely new IP by Japanese developer FromSoftware. The studio is famous for its challenging action RPGs including Dark Souls, Demon Souls, Bloodborne and Sekiro: Shadows Die Twice. Elden Ring is the latest in that line of titles.
The previous biggest 'Souls' game launch (at boxed retail) was 2016's Dark Souls 3, but Elden Ring has beaten that title's boxed launch by 26%. This is before we consider digital sales, and the download games market has accelerated significantly since 2016. Digital sales data arrives later in the week.
It is the third biggest retail launch of the year, behind Pokémon Legends: Arceus and narrowly behind last week's Horizon: Forbidden West.
63% of boxed sales were on PS5, with 17% on Xbox, 17% on PS4 and 3% on PC. Note: PC and Xbox are heavily digital platforms, this is purely for boxed sales.
The launch of Elden Ring means that last week's No.1, Horizon: Forbidden West, falls to No.2. The PlayStation exclusive saw a 79% drop in sales week-on-week. There was a drop in available PS5 consoles this week, too.
Pokémon Legends: Arceus is next at No.3, which is down one place The hit Nintendo Switch game actually rose in sales week-on-week by 5%.
Another recent release is Dying Light 2: Stay Human, which this week drops from No.3 to No.7 after a 55% sales slide week-on-week.
There is one other new game in the boxed charts, Grid Legends, which crosses the finishing line at No.18. The EA/Codemasters racing game sold best on PS5, which accounted for 56% of boxed sales, followed by Xbox (26%) and then PS4 (17%). The game will face some stiff competiton on PS5 next week with the arrival of Gran Turismo 7.
Back in the Top Ten this week is Grand Theft Auto: The Definitive Edition, which rises 24% in sales week-on-week thanks to a sales improvement for the PS4 and Xbox boxed versions of the game.
Here is the GfK UK Boxed Top Ten for the week ending February 26:
| Last Week | This Week | Title |
| --- | --- | --- |
| New Entry | 1 | Elden Ring |
| 1 | 2 | Horizon: Forbidden West |
| 2 | 3 | Pokémon Legends: Arceus |
| 4 | 4 | Mario Kart 8: Deluxe |
| 5 | 5 | FIFA 22 |
| 7 | 6 | Call of Duty: Vanguard |
| 3 | 7 | Dying Light 2: Stay Human |
| 6 | 8 | Animal Crossing: New Horizons |
| 8 | 9 | Minecraft (Switch) |
| 14 | 10 | Grand Theft Auto: The Trilogy - Definitive Edition |