EB Games to rebrand as GameStop in Canada
Change based on suggestions from customers and stockholders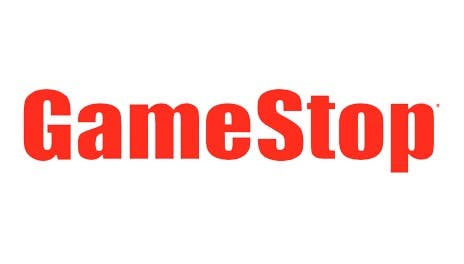 GameStop announced that it intends to rebrand EB Games in Canada to GameStop.
All EB Games' Canadian stores and its online site will take on the specialty retailer's brand and name.
The company said the decision was based on feedback from customers and stockholders.
The change was also announced in a statement via twitter:
"We're excited to announce that EB Games Canada is transitioning to GameStop Canada," the retailer said.
"We'll be posting more information to our social media channels. As we move through this transition, we look forward to enhancing our website to improve your shopping experience."
In June, GameStop appointed Matt Furlong as its CEO after looking to fill the position since April.