EA Sports to invest $11m in women's soccer
Firm partners with DAZN to become global broadcast partner of the UEFA Women's Champions League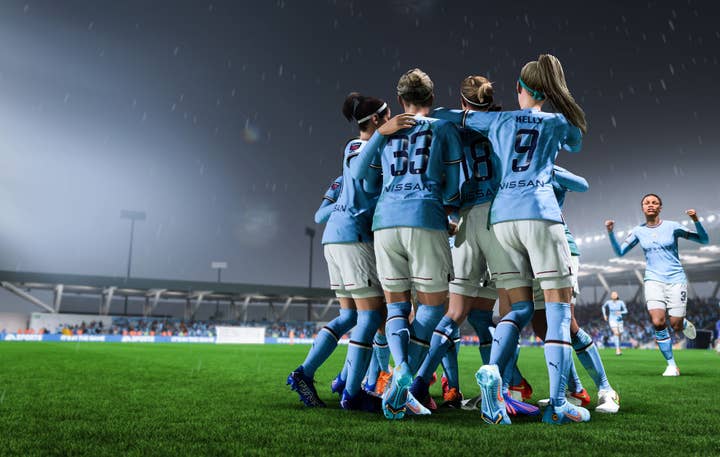 EA Sports announced that it will be investing $11 million in women's soccer via its Starting XI Fund.
The initiative intends to grow the sport as it will fund in-game, league, club and athlete investments.
Next year, the gaming firm said that it will also invest in a women's football internship initiative. Which it said will extend to each current and new women's league partner.
Additionally, EA Sports unveiled a multi-year partnership with the UEFA Women's Champions League (UWCL). Next year, the UWCL will be featured in FIFA 23.
The soccer title will also include clubs such as Juventus Women, Real Madrid Femenino, and Chelsea Women.
"It feels like a natural fit for the world's best women's club competition to be part of the world's leading football simulation game," said UEFA chief of women's football Nadine Kessler.
"This is another major step in the women's game and an ideal additional platform for the female athletes contributing to its success."
EA Sports has also entered a multi-year sponsorship partnership with streaming platform DAZN.
Beginning in March 2023, the collaboration will see it become the global broadcast partner of the UEFA Women's Champions League.
"What EA Sports is doing to advance the women's game is game-changing, and we look forward to activating this new partnership to collectively reach and engage millions more fans around the globe and inspire the next generation along the way," said DAZN CEO Shay Segev.