EA's live service offerings drove its fourth quarter earnings
Live services accounted for 85% of the period's net bookings, the firm reports continued gains for Q4 and full year revenue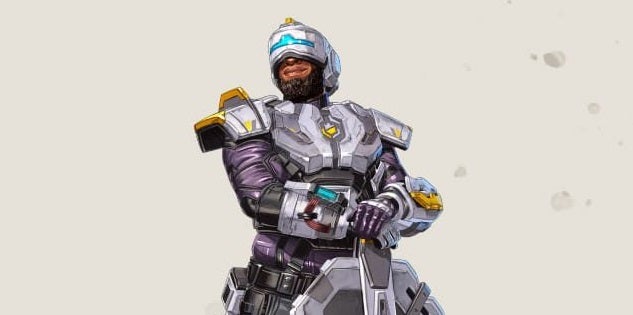 EA reported its fourth quarter and full year financial results today, which continues to show the publisher is driven by its live service offerings.
During the three-month period that end March 31, EA reported that net revenues were up 48% to $2 billion and net income was up to $225 from $76 million from the same quarter last year.
The publisher's net bookings for the period grew 17% to $1.75 billion, and it expressed that its better performance was attributed to its live services such as Apex Legends.
"We finished the year with another strong quarter of revenue and profit growth, driven by our live services business which was 85% of our net bookings in Q4," said EA CFO Chris Suh.
"We have a strong foundation of deeply engaged players, rich IP and a resilient business model, which we will continue to invest in to deliver growth in FY23 and beyond."
For the full year, EA's revenue was up 24% to $7 billion and net income was down 5% to $789 billion. Bookings for the twelve-month period was up 21% year-over-year to $7.5 billion.
For the full year, full game sales grew 25% to $2 billion, while live services revenue was up 24% to $5 billion.
Looking ahead for the current year, EA is forecasting net revenues between $7.6 billion to $7.8 billion. Whereas bookings are expected to grow between $7.9 billion to $8.1 billion.
Additionally in terms of business operations, EA and FIFA ended their video game partnership as the video game soccer franchise rebranded to EA Sports FC.