Activision won't try to block Respawn title, says Pachter
The settlement between EA and ATVI means Respawn's first game could be out in fiscal 2014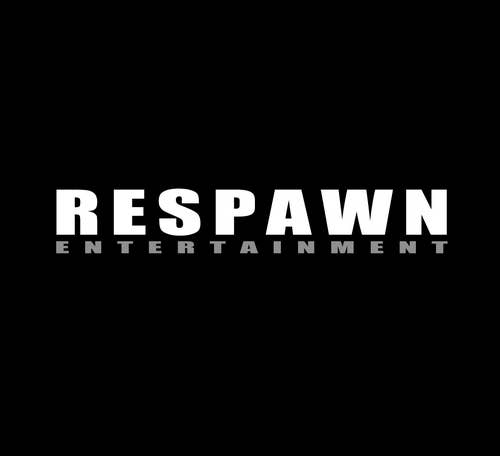 With the $400 million contract interference claim made by Activision against Electronic Arts officially resolved (the two publishers simply stated that they have "decided to put this matter behind them"), it is expected that Activision will not attempt to stop the publishing and release of Respawn Entertainment's first title in 2014, Wedbush analyst Michael Pachter has pointed out.
Pachter commented, "We believe that the settlement agreement signals that Activision will not attempt to block or delay the first release from Respawn Entertainment, which we continue to expect in FY:14."
Pachter also believes the settlement more than likely resulted in little to no payout, saying, "We do not believe that the undisclosed settlement amount was material to either Activision or EA, and think it is entirely possible that little or no compensation actually changed hands."
Respawn Entertainment has stated they will not be presenting at this year's E3.
As for Activison's other lawsuit against former Infinity Ward and current Respawn heads Jason West and Vince Zampella, that trial is on schedule to kick off at the end of this month.