Disney Interactive Media Group reduces losses in Q2
Disney CEO Robert Iger claims Group will take a "dramatic step" towards profitability in 2012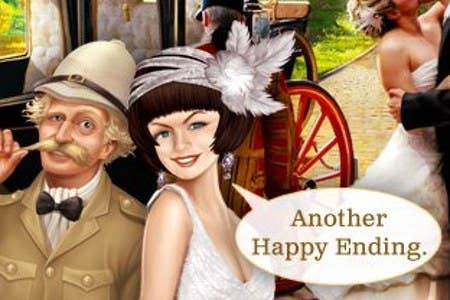 The Disney Interactive Media Group narrowed its losses in the second quarter as The Walt Disney Company continues to move away from console development.
For the three month period ended March 31 2012, the Group posted revenues of $179 million (£111m/€138m), up 13 per cent from $159 million in the same quarter last year. It made an operating loss of $70 million (£43.4m/€54m), a 39 per cent improvement over the previous year's loss of $159 million.
Disney CFO James A. Rasulo attributed the change to being free of the impact of the company's acquisition of Playdom. Disney's shift away from console development has also resulted in lower costs.
Robert Iger, CEO of The Walt Disney Company, reiterated his goal of making the Interactive Group profitable by 2013, claiming that it would be taking a "dramatic step" towards that goal this year. Iger also highlighted mobile as a possible growth area for the Group in the near future.
"We see a dramatic increase in the time and money spent, particularly among our core demographic, on mobile platforms," he said in a call with investors. "We actually think that they are going to continue to penetrate the market more profoundly, particularly outside the United States, and our presence on...those platforms is very, very important.
"In order for us to get to profitability, we have to reduce expenses, and one way to do that is to de-emphasise console and emphasise [social and mobile]. And I think that actually is timed right to the market because you're seeing such a dramatic increase in time and money spent on those other platforms."
The Walt Disney Company posted revenues of $9.63 billion (£6b/€7.5b) for the quarter, up 6 per cent from $9.1 billion the previous year. Net income was $1.14 billion (£707m/€879m), up 21 per cent from $942 million.