Discord ends acquisition talks with Microsoft - Report
Wall Street Journal says chat service has fielded offers from at least three suitors, but would prefer to stay independent for now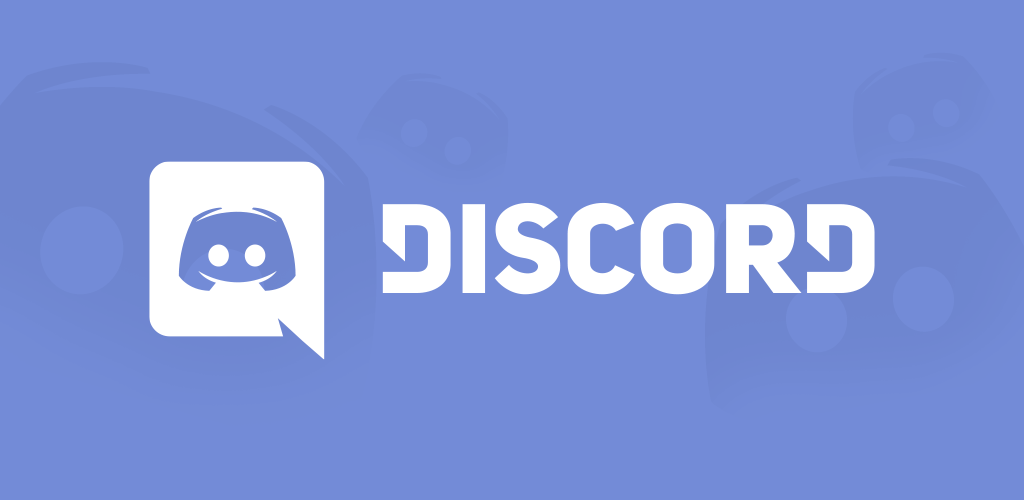 Discord has broken off talks to be acquired by Microsoft, according to a Wall Street Journal report.
The two companies had been reportedly working on such a deal last month that would valued the chat service at about $10 billion, but the Wall Street Journal today said people familiar with the matter confirmed those talks had been shelved for now.
According to the paper, Discord took offers from at least three potential acquirers, but decided it would rather stay independent for now, with an initial public offering one possibility for the future.
Discord's valuation has soared over the past year. A funding round in July valued the company at $3.5 billion, a figure that had doubled to $7 billion when it announced another funding round in December.