Digital retailer Green Man Gaming to sell boxed product
Expands portfolio for core gaming audience, says MD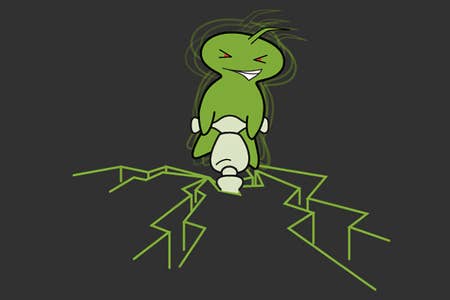 Digital retailer Green Man Gaming is to begin selling boxed product in the UK from this week.
The company began trading in 2010 with ambitions to shake up the digital market by selling pre-owned digital titles, and earlier this month merged with Playfire.
"We're already established in the digital space where the rest of the retail market is slowly turning its attention, so adding PC boxed, PS3 and Xbox 360 games gives us a much wider portfolio of key titles for our core gaming audience, and for the Playfire community," said MD Paul Sulyok.
"With more than £1.4bn spent annually in the UK alone on boxed games product, we believe there's room for an agile, ambitious e-commerce retailer like GMG to provide this service in the UK and beyond."
The retailer begins its new venture with a sale on a number of products including Sleeping Dogs, Darksiders 2, Hitman: Absolution and Borderlands 2.