Digital console revenue to surpass PC this year
IDC report forecasts new console launches as the catalyst for market shift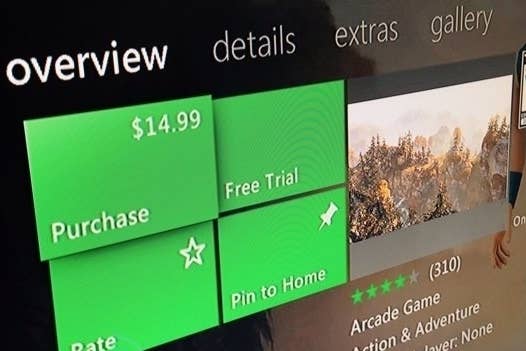 A new report from IDC predicts that console digital revenue will surpass the PC for the first time this year.
In part, the shift will be motivated by the launch of the Xbox One and PlayStation 4 in November. IDC believes that the new consoles will mark the end of four years of year-on-year decline in unit sales, and serve as a catalyst for revenue generated through game downloads and DLC.
"The number of online console gamers around the globe is on pace to exceed 165 million by 2017," said Lewis Ward, IDC's research manager for gaming, in a statement.
"As a result, the opportunity to sell these gamers digital assets through Wii U, Xbox One, and PS4 online storefronts will grow substantially in the next several years."
IDC forecasts that the number of console bundles shipped in 2013 will be "marginally" higher than the 33 million shipped in 2012. It also anticipates that Sony will emerge as an early leader in the console race, in part due to the PlayStation 4's more competitive price.
This echoes the results of a Reuters poll earlier this week, which showed that U.S. consumers are more prepared to buy a PlayStation 4 over an Xbox One this holiday.