Diablo real money auctions set for June 12
As servers face further issues and lock out players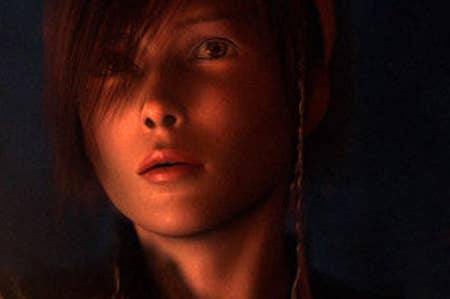 Blizzard has set a new launch date for Diablo III's real money auction houses, naming a date of June 12.
The date for the controversial feature quietly appeared via an in-game message following delays after the game's troubled first weeks.
"In light of the post-launch obstacles we've encountered, we have made the decision to move the launch of the real-money auction house beyond the previously estimated May time frame," a Blizzard representative said last week.
"As we mentioned in our original announcement, our goal has always been to ensure everyone has the smoothest experience possible when the real-money auction house launches, and we need a bit more time to iron out the existing general stability and gameplay issues before that feature goes live."
Meanwhile players yesterday suffered yet more error messages, as authentication servers struggled, making it impossible for some people to log in. The auction house was also down for planned maintenance.