Diablo Immortal gets over $24 million in spending, within 14 days after launch
The US accounted for 43% of the dungeon crawler's earnings as South Korea was second at 26% in player spending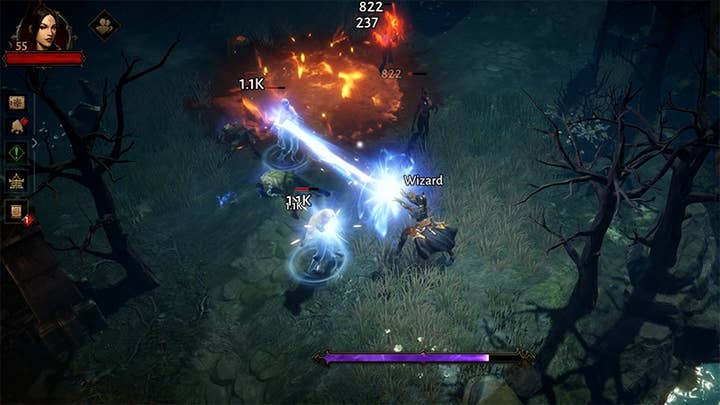 Within the two weeks since its launch Diablo Immortal has generated over $24 million in consumer spending.
Activision Blizzard's free-to-play dungeon crawler was developed in partnership with NetEase.
As reported by Pocket Gamer.biz, revenue for the game has been nearly equal on both the App Store and Google Play storefronts.
Apple consumers generated $13 million and player spending on Android was $11 million.
In terms of revenue break down by country, the US accounted for 43% of Diablo Immortal's earnings. Whereas South Korea was second at 23%.
Japan accounted for 8%, Germany 6%, and made up Canada 3% of the title's total spending.
Despite its financial successes Diablo Immortal didn't release in the Netherlands and Belgium.
Last month it was reported that the RPG wouldn't release in the countries due to loot box legislation.