Diablo III donates bug gold to charity
Children's Miracle Network Hospitals to benefit from cheats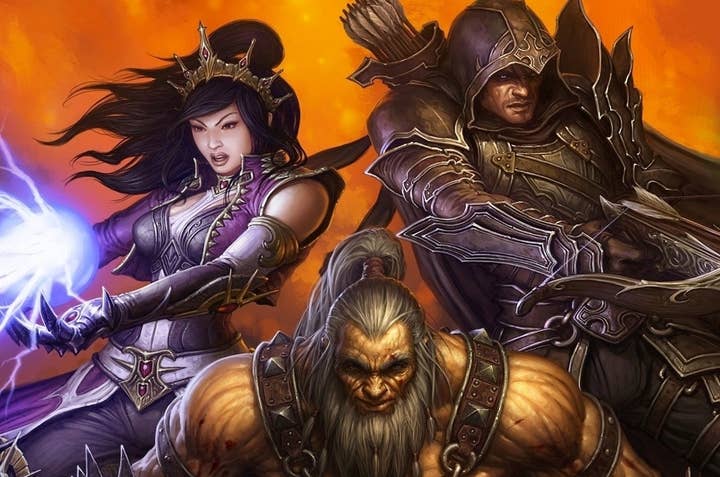 Blizzard has decided to do some good in the aftermath of Diablo III's gold-duping bug, donating any ill-gotten gains to charity.
The game's production director John Hight announced the plans on the game's official forum.
"We elected not to roll back the servers in The Americas and are instead working to remove duplicated gold from the economy through targeted audits and account actions (as indicated above) without taking away progress that our players rightfully earned," he explained, adding that 85 per cent of the excess gold had already been seized.
"We'll also be donating all proceeds from auctions conducted by the suspended or banned players-including all of THEIR sale proceeds that we intercepted as well as our transaction fee-to Children's Miracle Network Hospitals."
The bug meant America's auction houses were forced offline last week.