Develop in Brighton speaker submissions close today
Make your pitch before midnight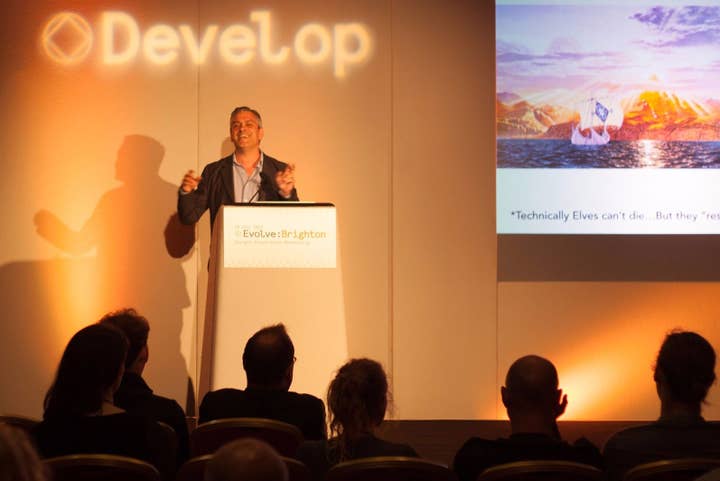 Speakers wanting to contribute to Develop in Brighton's line up have until midnight to submit their proposals before the call for presentations closes.
Anyone wanting to make their case should do so via the official site, where details of each of the event's tracks can also be found. Organisers Tandem Events have also listed a number of subjects which they hope to form the main thrusts of presentations at the July conference.
• Developing for VR
• Funding
• Discoverability
• Marketing and PR
• Games as a Service
• Self-publishing
• Customer Acquisition
• Running a Successful Business
• Monetisation/Getting Games to Pay
Develop: Brighton takes place at the Hilton Metropole in Brighton between July 12-14. GamesIndustry.biz is a media partner for the event.