Destiny writer joins Telltale Games
Joshua Rubin "couldn't turn down an offer" to work on Game Of Thrones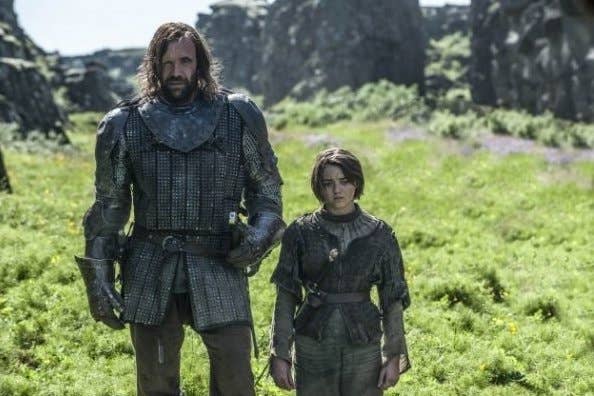 Joshua Rubin has swapped his desk at Bungie for one at Telltale Games, where he'll be working on its new Game Of Thrones title.
Rubin, who spent two years with Bungie working on Destiny, announced the news on Twitter. He also took the opportunity to praise the writers currently adapting the Game Of Thrones books for the HBO series.
Speaking with Gamasutra Rubin said "I couldn't turn down an offer from Telltale, to create games that are entirely about story."
Benioff and Weiss have set an incredibly high standard for writing. I'm inspired by their work every season. I'm gonna have to up my game!

— Joshua Rubin (@subversiverse) August 18, 2014
Rubin has a significant writing pedigree with work on Assassin's Creed 2, Capcom and Visceral Games projects and TV and film work under his belt.