DDM acquires Green Hill's biz dev team
Leading talent agency sets sights on European devs with strategic buyout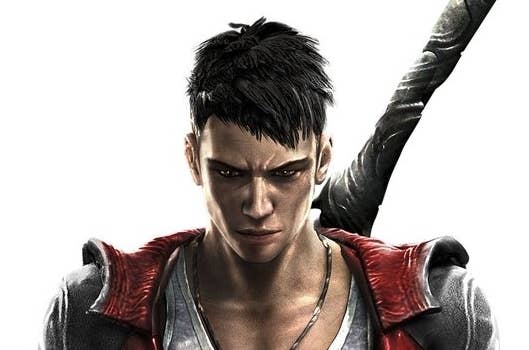 The market-leading talent agency Digital Development Management (DDM) has acquired the business development division of the Dutch company Green Hill Studios.
DDM represents a number of prominent independent game developers, including Ninja Theory, Yager, Slant Six Games and Zombie Studios. The acquisition of Green Hill's business development team will help expand DDM's operations in Europe.
"We are very excited about merging into DDM and advancing the agency's offerings here in Europe," said Green Hill's managing director Maarten de Koning, who will join DDM as its European business development director.
"Our company ideals and goals are perfectly aligned with those of DDM, and I know that this merger will benefit development studios in Europe."
The rest of Green Hill Studios will continue as a separate company.