Crytek ending Warface service on Xbox 360
UPDATE: But the decision to close the online shooter was taken by Microsoft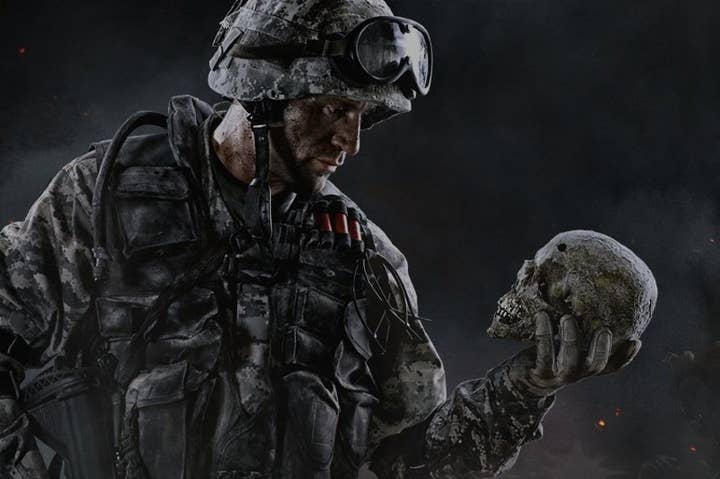 Update: Crytek has revealed that the decision to wind down Warface on Xbox 360 was tactually take by its publisher, Microsoft.
"With Microsoft acting as publisher for Warface on Xbox 360, we are bound by their decision to phase out the game on their console," Crytek told Game Informer. "We appreciate their efforts in supporting Warface up to this point, but, like the many players we're hearing from, are sad to see the game leave from Xbox 360."
Original Story: Crytek has announced plans to end support for its free-to-play shooter Warface on Xbox 360 next year. The game won't shut down until February but no new players can sign up.
"In the run up to February 1st next year, we'll be gradually winding down Warface service on Xbox 360. Existing players will still be able to play the game and use any content they have already acquired until the game closure date," Crytek posted on Facebook.
"However, effective today, no new players will be able to join and current players will no longer be able to purchase additional Warface Kredits. Players can spend any existing Kredits they have within the game until it closes on February 1st, 2015. To all our Xbox 360 players, thank you for choosing to spend your time playing Warface - and we hope you'll become part of the vibrant community enjoying regular new content and Co-op and Versus action - subscription free - on PC."
Crytek released the game on Xbox 360 in April this year after the PC version amassed over 25 million registered users.
Earlier this year Crytek was forced to address its financial situation after reports of missed salary payments.