Crossy Road studio Hipster Whale expands into publishing
The Australian mobile studio has hired Atari and Krome vet Clara Reeves to run the business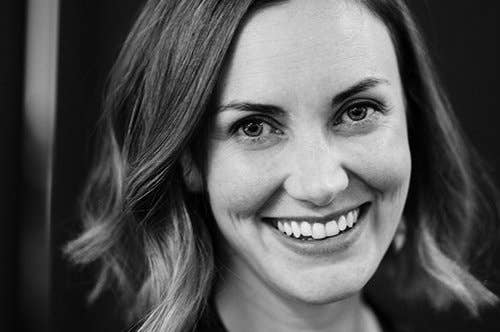 Australian mobile studio Hipster Whale, which released Disney Crossy Road back in March and has been updating it with new Disney themes since then, is looking to take the next step to further expand its mobile business. Today the company announced that it's moving into publishing and has appointed Clara Reeves to run the business as the studio's new president.
Hipster Whale continues to work on its own projects and is looking for potential teams and games to work with externally, calling publishing the "natural next step" for the company. "Hipster Whale are looking for creative developers with high quality projects that have the potential to put a twist on the conventional approaches to the market," the studio noted.
Director Andy Sum commented, "We're often approached by other developers asking for help with their titles, and we haven't had the bandwidth to act. Now, with our publishing initiative, we have a platform for showcasing some truly great games."
Reeves brings a decade of experience to Hipster Whale, having served in production and business development roles at Atari and fellow Australian developer Krome Studios. Most recently, she was working at Film Victoria where as the investment manager for Games, Digital Content and Animation.
"Hipster Whale will continue to work on internal IP and with our amazing partners like Bandai Namco and Disney. We'll now also now be looking to partner with great developers, helping them bring their creations to the widest audiences and find their own successes. That's really exciting to all of us," she said.
"Across the whole business we'll be working hard on creating and curating the very best game experiences, always looking for new ways to surprise and delight our players."