Creative Assembly's Napper moves to Morpheus
Design director joins Sony's VR team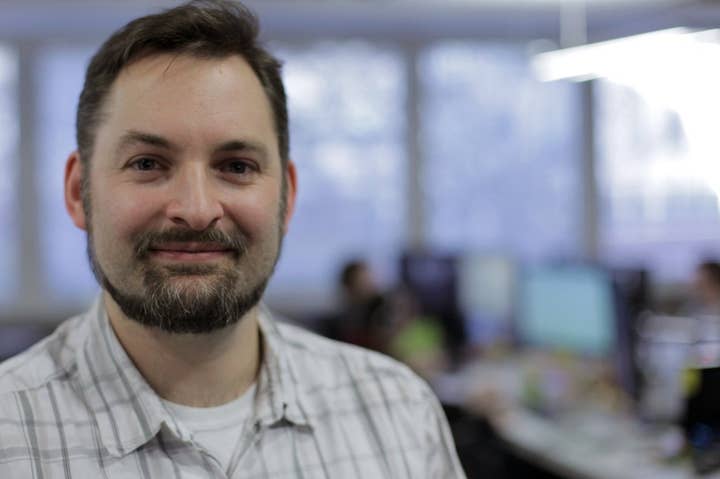 Creative Assembly design director Gary Napper is swapping xenomorphs for Morpheus, leaving his current role to join Sony and to work on the Morpheus virtual reality headset.
Napper confirmed the news on social media on Friday.
For everyone asking, I am off to Sony to work with VR in Morpheus. Wish me luck!

— XopsX (@xopsx) August 28, 2015
Napper joined The Creative Assembly in 2011 as senior designer. Prior to that he was lead designer at Electronic Arts for 11 years.
Back in July 2014 Napper told VRFocus that the team had been playing around with porting Alien: Isolation to the Oculus Rift headset.
In June he also wrote an article for VRFocus, sharing some insights into his passion for the medium.
"With the learnings I have seen, the games I have researched and my experience in the industry, if I were to start a team from scratch today, I would create a Virtual Reality Project that concentrated on a group experience, with manageable stylised graphics where the gameplay took into consideration motion sickness and usability," he wrote.
"As VR Evolves I am super keen to see what experiences are created and how games as a whole will be impacted by this wonderful new tech."