Court upholds jury's decision in Steam Controller patent dispute
Judge denies Valve's request to throw out jury's $4 million verdict, as well as Scuf Gaming's attempt to increase penalty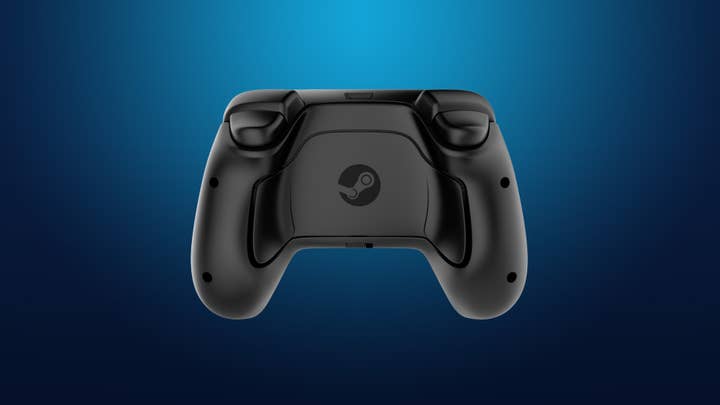 Valve's attempt to overturn a jury's $4 million decision against it in a patent suit has failed, as reported by The Esports Observer.
US District Court Judge Thomas S. Zilly last week denied Valve's motion to overturn the jury decision as well as its request for a new trial, but also denied the request of plaintiff Ironburg Inventions (parent company of Scuf Gaming) to increase the damages Valve must pay.
The dispute concerns a patent held by Ironburg for a game controller with two additional paddle buttons on the rear of the controller designed for a user's middle fingers.
A key point of contention in the case was whether or not Valve's Steam Controller -- which has a back battery cover with wings on either side that act as paddle buttons -- would count as having the two elongated paddles described in the original patent.
In the ruling, Zilly referred back to the opening statements of Valve's counsel, with the attorney arguing it was a straight-forward case that could be determined with just two pieces of evidence: the patent itself and Valve's Steam Controller.
"The Court agrees that this case is straightforward and can be decided on the '525 Patent and the accused device," Zilly wrote. "The jury appears to have done exactly that, but defendant does not like the result the jury reached. Defendant's dissatisfaction does not constitute grounds for judgment as a matter of law or a new trial."