Consumer spend on VR to hit $11.2 billion by 2020 - IHS Markit
Consulting and analysis firm more conservative on tech than its peers, expects PlayStation VR to outsell Rift and Vive combined this year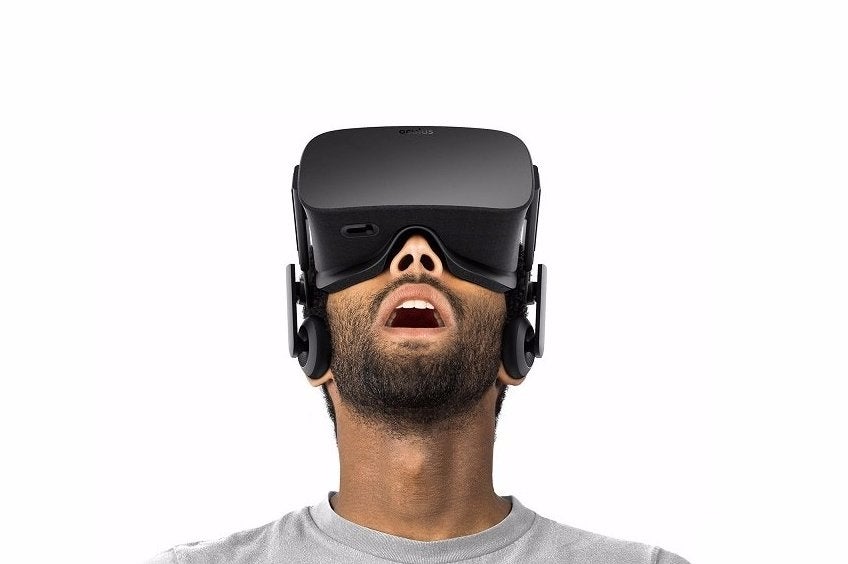 Industry analysts and research firms have been throwing around some gaudy numbers when it comes to the potential of virtual reality lately, but a new report from IHS Markit takes a more conservative view of the technology's potential over the next few years. The company today released its Virtual Reality Market Opportunity Report 2016, projecting that by 2020, consumer spending on VR will total $11.2 billion, with headsets accounting for $7.9 billion and VR entertainment amounting to $3.3 billion.
"A $3.3 billion VR entertainment market by 2020 will represent less than 1 percent of overall entertainment spending worldwide," IHS Technology director of games analysis Piers Harding-Rolls said. "There is certainly more to be done in terms of premium content for VR platforms and it will take time to deliver on the potential of the technology."
Earlier this week, Juniper Research predicted that VR hardware on its own would amount to a $50 billion industry by 2021, while Superdata has put the VR hardware and software market at a combined $30 billion by 2020.
"While the VR headset installed base will escalate significantly to 81 million by 2020, we predict that expensive, higher-end headsets will dominate content monetisation," Harding-Rolls said. "There will be a polarization of the VR market between lower volume premium VR headsets, which will have strong paid content conversion rates, and higher-volume cheaper smartphone VR headsets, which will monetise content at a lower rate."
Smartphone VR headsets will account for 87 percent of the VR installed base by the end of this year, IHS believes, with Gear VR having the largest presence with about 5.4 million units. However, IHS predicts Google's Daydream View to overtake it as the most popular VR headset by 2019, thanks to its lower price point and broad industry support.
On the premium end of things, IHS is forecasting PlayStation VR to outsell the Rift and Vive combined despite Sony being very conservative when it comes to how many headsets its produces. This year alone, the firm expects PSVR to sell 1.4 million headsets, with users spending $134 million on VR entertainment compared to the PC-based VR headsets accounting for a combined $69 million. That advantage may grow over time, as PSVR is less expensive than Rift and Vive, and IHS expects the console to have an installed base of 53 million by the end of this year, compared to an installed base of about 16 million VR-ready PCs.
"With VR content and users strongly aligned with the games market, Sony already has in place many of the components necessary to deliver to this new VR entertainment segment at the expense of its competitors," Harding-Rolls said.