Global console market reached record high of $53.9bn in 2020
Console hardware, games and services grew 19% year-on-year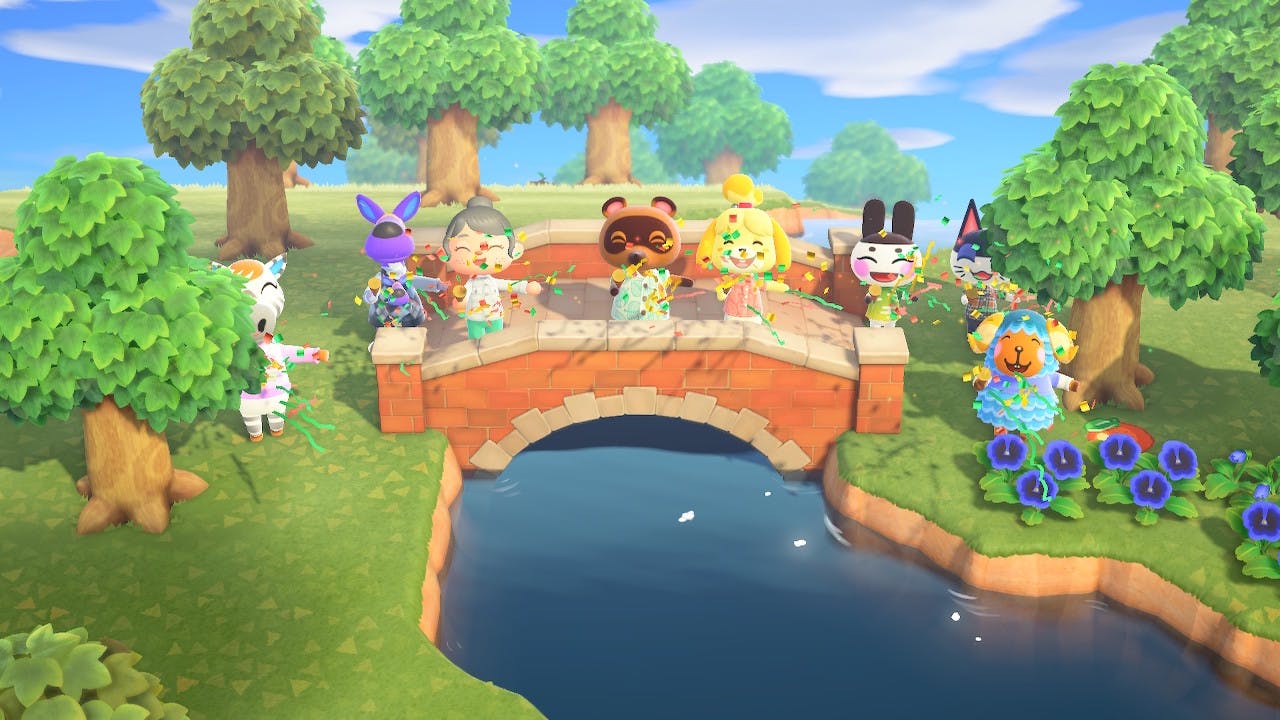 The console market generated a record $53.9 billion worldwide in 2020, analytics firm Ampere Analysis reported.
The segment, which includes console hardware, games content and services, grew 19% last year, as the market was worth $45.2 billion in 2019. Ampere Analysis expects it to reach $58.6 billion in 2021.
Sony maintained its position of leader in 2020, representing 46% of the console market, versus 49% in 2019. Microsoft was steady year-on-year, with its market share just declining 1% to 23%.
This slight decrease both at Sony and Microsoft benefitted Nintendo, which represented just shy of 31% of the console market in 2020 thanks to 26 million Switch consoles being shifted. Around $7 billion was spent on Nintendo hardware last year.
Looking at software more specifically, 50% of consumer spending went to Sony's consoles. In terms of physical games sales, it's unsurprisingly Nintendo who took the lead though, even though Ampere Analysis noted that "Nintendo's digital games business grew substantially in 2020."
Digital content in general continued to gain momentum in 2020, representing 67% of games spending in 2020, up from 59% in 2019.