Codemasters owner Reliance partners with Behaviour Studios
Alliance formed to co-publish mobile-based movie tie-ins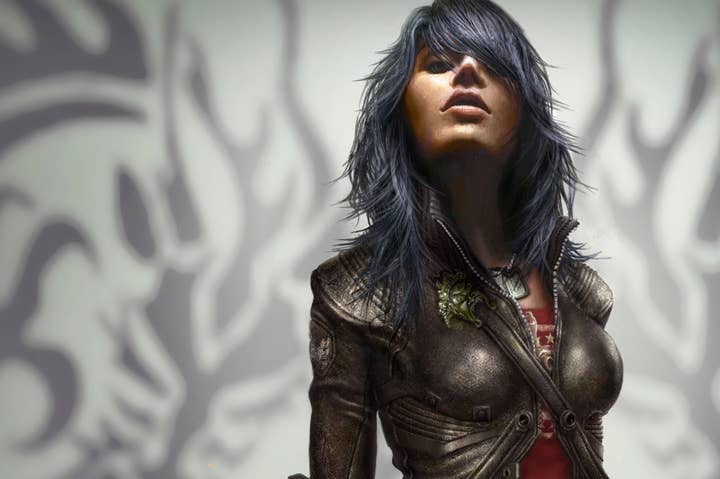 Reliance Games, which is part of the Indian conglomerate which part owns Codemasters, has signed up to a publishing partnership with Behaviour Studios, which worked on WET and Naughty Bear.
The 'strategic alliance' will focus on deals to "co-publish mobile games based on upcoming, high-profile feature films." Two games are already under development.
"Today's announcement with Behaviour Interactive is another solid step in building great IP-based games," said Reliance Entertainment Digital EVP of global business Amit Khanduja. "By partnering with Behaviour, Reliance augments its ability to design and to develop games in a timely manner and at a quality bar commensurate with the films the games are based on."
Behaviour is a 300-person strong studio based in Montreal but with offices around the world. As well as working on WET and Naughty Bear, the company has its name on over 140 published titles.