City of Heroes user content surpasses dev's in 24 hours
'Mission Architect' system generates 3,800 game scenarios in first day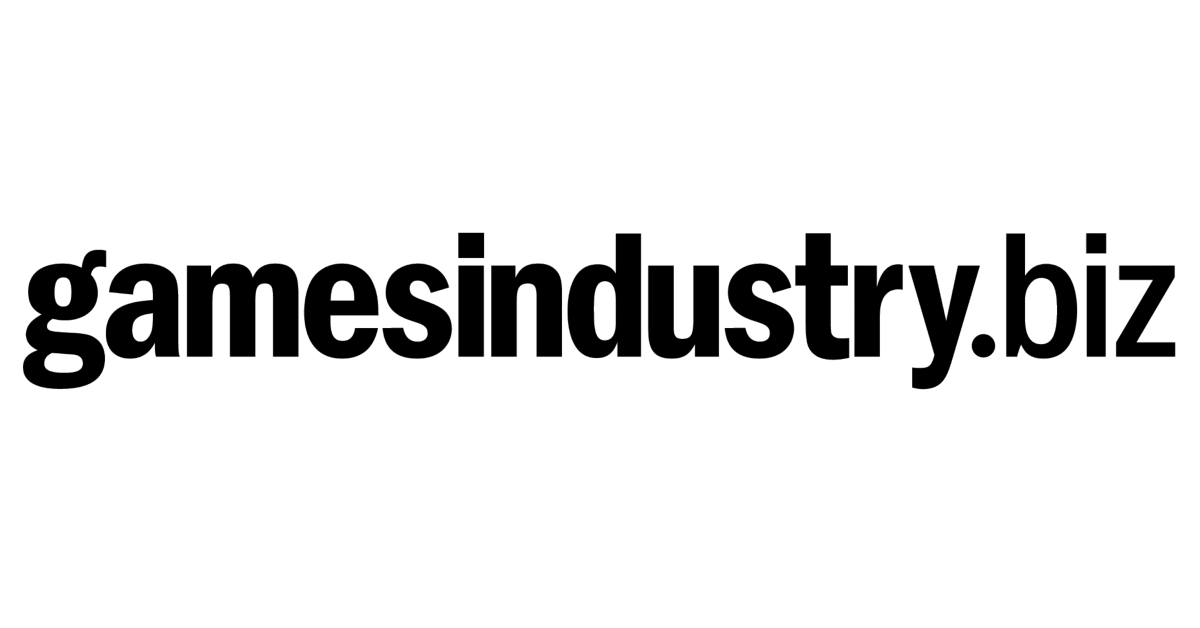 Matt Miller of the newly-renamed City of Heroes developer Paragon Studios has announced that the amount user-generated content created via its new "Mission Architect" system has surpassed the amount of previously available official content in only one day.
According to a post on the official City of Heroes website, users of the game's new feature created 3,800 new scenario "arcs" in the feature's first 24 hours of availability, a number he says surpasses the amount of official work created since the series began development nearly five years ago.
"Like every system we design here, the Mission Architect system has been a labour of love that we have poured over every little decision on," said Miller.
"One of the biggest problems with MMOs is you eventually learn what all the critters you are fighting do, and the game can get pretty rote. Developers make new critters, but there can be months before you get new ones. Now players have the opportunity to be constantly making new enemies with new, interesting capabilities that can challenge and vex themselves and their friends, any time they want."
The comic book-inspired MMO series releases new features and gameplay scenarios in the form of "issues," with the Mission Architect system being the highlight of Issue 14, which launched on April 9.
"All in all, the actual launch of Issue 14 has exceeded any expectation we have set for it," Miller said. "We aimed very high with this Issue, but even the most Pollyanna dev on the team never expected the feature to take off this fast, with this amount of awesome buzz behind it."