China's games market drops for the first time in two decades
Chinese games sales were down 10% in 2022, with mobile decreasing 14.4% year-on-year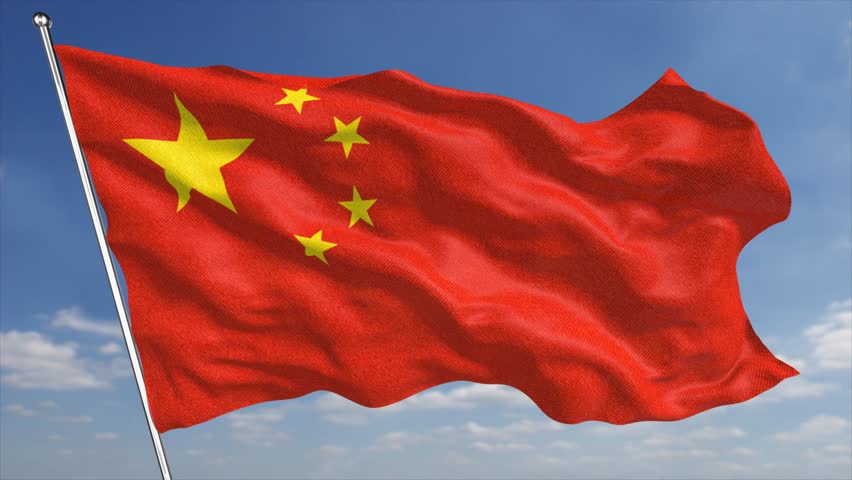 Video game sales dropped 10.3% to 269.5 billion yuan ($39.7 billion) in China in 2022.
It's the first time the market has decreased in the country since figures first started being reported in 2003, the South China Morning Post reported.
The number of players also slightly decreased 0.33% to 664 million, according to figures from analytics firm CNG published by government body Gaming Publishing Committee of the China Audio-Video and Digital Publishing Association.
Mobile represented 70% of the Chinese market in 2022 and was down 14.4% to 193.1 billion yuan ($28.4 billion).
Esports business also was on the decline, dropping 14% to 144.5 billion yuan ($21.3 billion).
"The whole industry is under pressure," the association commented, pointing to factors such as COVID-19 restrictions but also strong competition from overseas, consumers spending less, and issues with recruitment, among others.
China's regulation of the games market continued to be strict throughout 2022, which would have also impacted the results. 512 game licences were approved in the country last year, the South China Morning Post continued, including 468 domestic titles and 44 games from overseas.
This was a sharp decrease compared to the number of games approved in 2021, namely 679 domestic games and 76 imported titles.
The granting of these licences has been slow since a second nine-month freeze on approvals ended in April 2022.
A report from Niko Partners in November had announced the expected decline of the Chinese market for 2022. This followed up on a report mid-year about the first declines in 14 years.
Increasing government restrictions on how much time and money young people can spend on games would also have been a factor in these drops.
Since China is one of the largest markets for video games in the world, its decline will likely also be a factor in the expected drop in global games revenues in 2022.
Sign up for the GI Daily here to get the biggest news straight to your inbox