China reportedly slowing down online game approvals
Tencent and Netease were summoned by Chinese regulators, resulting in their stocks dipping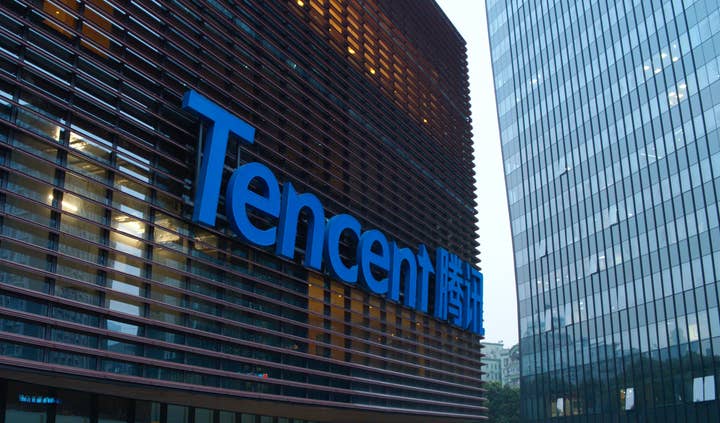 Chinese regulators are reportedly going to slow down approvals for new online games, the South China Morning Post said.
This follows Tencent and Netease executives being summoned by the country's regulators on Wednesday, as Bloomberg reported. The two game companies were asked to stop focusing solely on profit and act to prevent minors from spending too much time playing video games, said the Chinese government's official press agency Xinhua News Agency.
"The authorities ordered the enterprises and platforms to tighten examination of the contents of their games," Xinhua said, as reported by Kotaku. "Obscene and violent content and those breeding unhealthy tendencies, such as money-worship and effeminacy, should be removed."
Following the two companies being summoned, their respective stocks dipped, losing a combined value of $60 billion. However, Bloomberg said that both companies recovered some of their losses. Tencent's stock ended up being only 2.8% down and Neatase 2%.
Just last week, China rolled out new limits on game playing by minors, which would prohibit children from playing games entirely from Monday through Thursday.
Back in 2018, game approvals were frozen in China for ten months from March. The gates eventually reopened in December 2018.