Chillingo looks to China with Shanghai office
Happy Fish Games will be Chillingo China's first client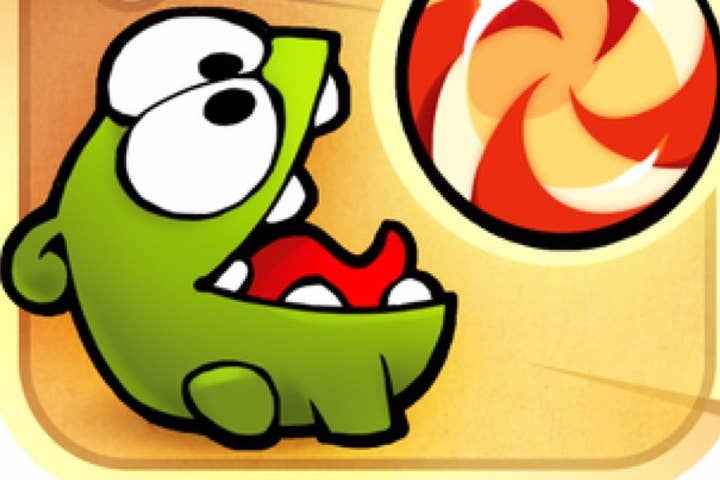 Chillingo is the latest mobile company to set its sights on the rapidly growing market in China, extending the reach of its publishing services with a new office in Shanghai.
EA acquired Chillingo back in 2010 after it found great success through publishing games like Angry Birds and Cut the Rope. Now, the company believes it can take that same winning approach to China, a country that general manager Ed Rumley described as full of, "phenomenal powerhouse talent in China."
The Shanghai office will focus on finding and partnering with independent mobile developers in China. And that process is already bearing fruit, with the Tianjin-based studio Happy Fish Games already named as Chillingo China's first client. Chillingo will publish a game from Happy Fish later in the year.
"China represents a tremendous growth opportunity, both for Chillingo and for developers making it a natural location to extend our services," said Mike Chen, who will lead the Shanghai office as its Head of Production.
"China has the largest install base of connected mobile devices of any country in the world, combined with an avid gaming audience and a dynamic talent pool-a golden opportunity that Chillingo would love to seize."
According to data released by the China Audio-Video and Digital Publishing Association, the national market for games reached $18.5 billion in 2014. The vast majority of that amount was from mobile and social games: $4.4 billion from mobile, up 145 per cent over the prior year, and $11.7 billion from social games, up 52 per cent. It isn't clear whether those social games were played on mobile or not.