Channel 4 contributing £25k prize to Dare to be Digital 2012
Broadcaster extending games remit with cash award and mentor support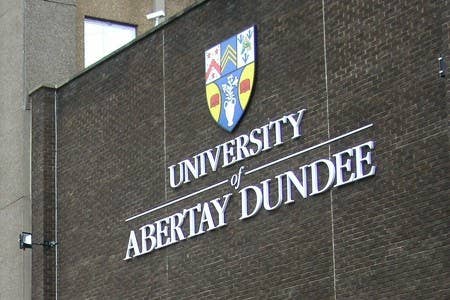 UK broadcaster Channel 4 will be offering a £25,000 reward to the winner of the 2012 Dare to be Digital competition, as well as offering mentoring support for the successful project.
The winner of the prize will selected by panel from entries from 70 universities in thirteen countries around the world. Continued development on the project will be funded up to the £25,000 maximum. The winner will be selected alongside the competition's three main prize winners, which will automatically be entered into BAFTA's One To Watch awards.
"Dare to be Digital is an increasingly important event in the annual gaming calendar," said Channel 4 Games Commissioner Colin Macdonald. "I have been involved in mentoring and judging Dare to be Digital since its early years, and never cease to be amazed by the quality of games produced in such a short space of time.
"Our contribution to Dare 2012 represents part of Channel 4's commitment to uncovering and developing great talent in the UK's games industry and this prize is a great opportunity for Channel 4 to work with the next-generation of UK games developers, and I look forward to getting to play some absolutely fantastic games."
The channel has a long history of games involvement, with industry figures Alice Taylor and current UKIE CEO Jo Twist both making games a significant part of their remit as previous holders of the education commissioning role at the network.
Dare to be Digital opens today and runs for nine weeks, under the supervision of the University of Abertay in Dundee.