CEX staff report concerns as stores re-open
Employees take issue with inconsistent rules, no quarantine period on trade-ins, no reduction in opening hours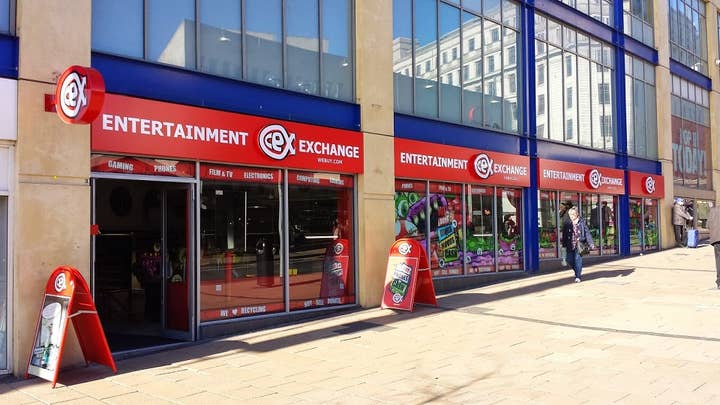 Some staffers at media and electronics trade-in chain CEX are upset with how the company has handled its re-opening this week after being closed due to COVID-19 concerns.
Eurogamer spoke with CEX employees from a number of stores who were upset that with some of the company's policies. For instance, a number of employees told the site that rather than mandating a certain set of safety measures, CEX corporate was allowing individual stores to set their own rules.
Additionally, they expressed concern that stores were re-opening with standard working hours and no quarantine period on traded-in items that other retailers have embraced, prompting questions of when staff would be able to properly sanitize the store and merchandise.
No limits on customer browsing and insufficient protection screens at the cash register were also cited as concerns.
A CEX spokesperson told Eurogamer the standard hours were intended to prevent crowding and longer lines in the initial re-opening, and changes are likely as it assesses needs.
The spokesperson also said the company is offering a full face shield to any employee who requests one, and has an internal feedback forum where employees can share their concerns anonymously.