CD Projekt refunded around 30,000 Cyberpunk 2077 copies
Developer reports relatively few customers took it up on offer of a refund for game that sold 13.7 million copies in launch month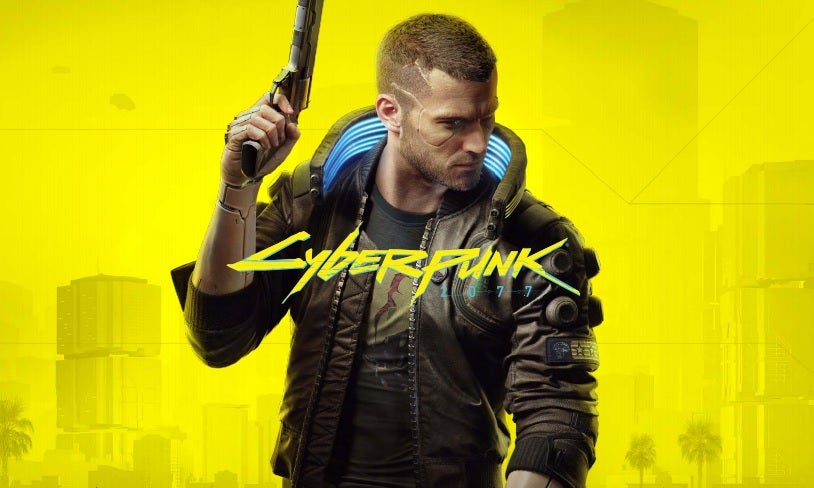 After Cyberpunk 2077 launched in December in a rougher state than expected, CD Projekt offered full refunds to any customers disappointed by the game.
In a post-earnings conference call today, CD Projekt executives gave some insight into how many people actually took the studio up on its offer.
CD Projekt reported spending PLN 8.46 million ($2.23 million) on its "Help Me Refund" program, which included the cost of processing refund payments to customers around the world. When asked about how many copies of the game that equated to, an executive said it worked out to around 30,000 refund requests.
Cyberpunk 2077 sold 13.7 million copies through the end of 2020 in total.
Executives warned that the sales curve for the game may not be typical for a number of reasons, specifically noting the impact of the game being pulled from sale on the PlayStation Store, and how that move by Sony may have influenced gamers' purchasing decisions on other platforms as well.
The company also reported that Cyberpunk 2077 had a total budget of PLN 1.2 billion ($316 million). More than half of the copies sold (56%) were on PC or Stadia, followed by PlayStation 4 (28%) and Xbox One (17%).
While CD Projekt revealed its overall revenues and net profits last week, today's earnings report included more granular detail on the rest of the company's business.
For example, CD Projekt's online storefront GOG.com posted revenues of PLN 344 million ($90.6 million), with a net profit of PLN 20.7 million ($5.45 million). Like the rest of the business, GOG.com received a boost from Cyberpunk 2077, with the site accounting for almost 10% of all PC copies sold.
Finally, executives addressed February's ransomware attack on the company, saying it was conducted through a third-party application rather than a compromise of its own security, and that the biggest impact of it was the two-to-three weeks of work lost as they tried to get various departments back online.
Update: A CD Projekt investor relations representative confirmed for GamesIndustry.biz that the 30,000 refunds figure only accounted for refunds facilitated by the company for customers who emailed them directly. It would not include refunds made by a number of retailers including Microsoft, Best Buy, and GameStop who relaxed their usual policies specifically for Cyberpunk 2077.