CCP, Remedy, Next Games veterans team up to form Mainframe Industries
New Nordic studio is working on the first MMO developed specifically for cloud gaming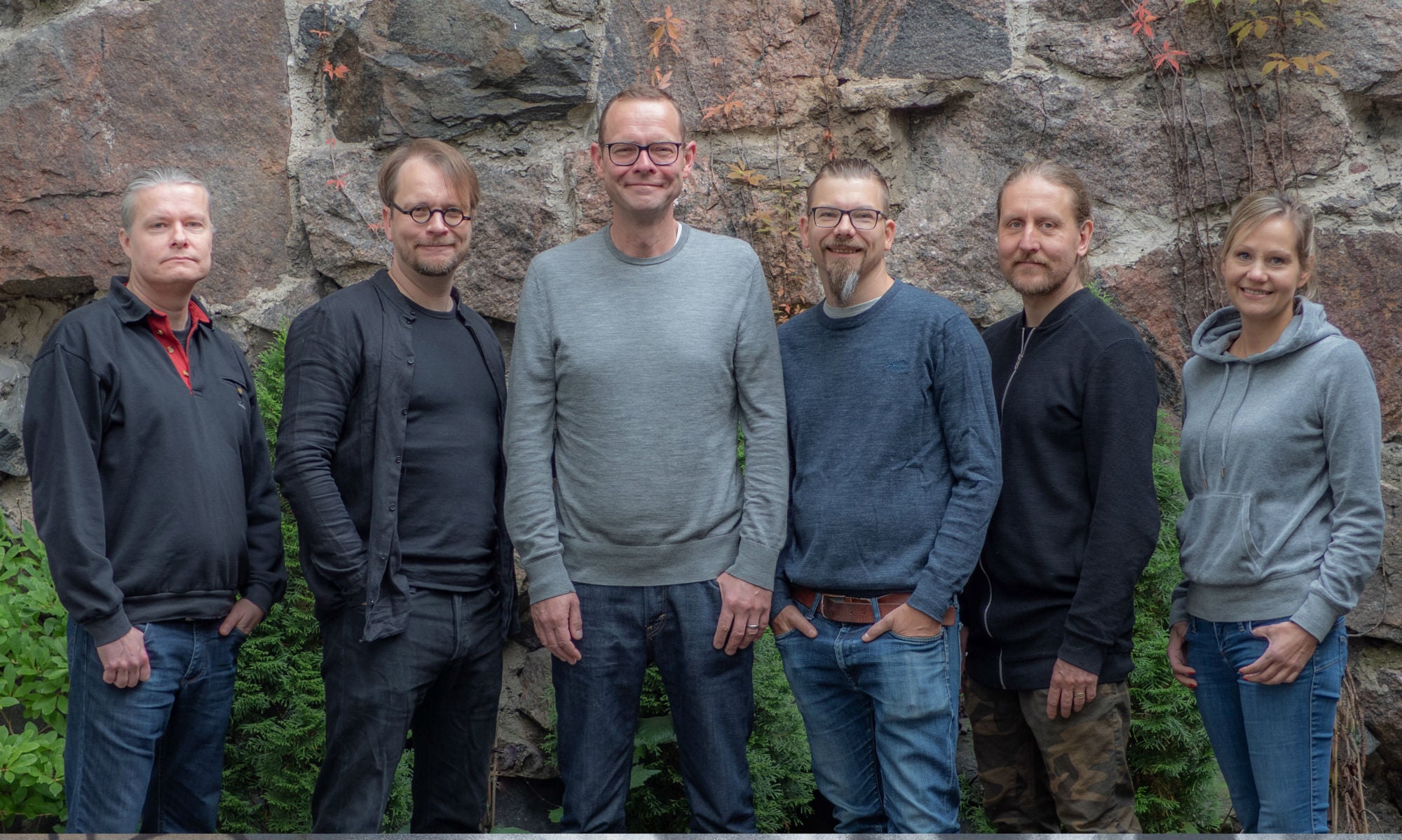 Veterans of CCP, Remedy, and Next Games have partnered to launch Mainframe Industries, a new Reykjavik-based MMO studio focused on building the first MMO specifically developed for cloud platforms.
The studio consists of 13 veteran game developers who have worked on titles such as Eve Online, The Walking Dead: No Man's Land, and Alan Wake. They are Saku Lehtinen, Reynir Hardarson, Börkur Eiríksson, Kjartan Pierre Emilsson, Fridrik Haraldsson, Sulka Haro, Kristján Valur Jónsson, Jyrki Korpi-Anttila, Ansu Lönnberg, Eetu Martola, Vigfús Ómarsson, and Jón Helgi Thórarinsson. Thor Gunnarsson will serve as CEO.
Mainframe Industries will work on an open-world, social sandbox MMO specifically designed for cloud gaming, with cross-platform play across mobile, PC, and TV.
"The creative and business opportunity that cloud gaming brings to social and immersive online games is unlike anything we've seen on the screens we play on today," said Gunnarsson. "We're incredibly excited to announce our air bridge across the Nordics, having assembled a founding team with the AAA, MMO and mobile pedigree needed to build the game we've been preparing for our whole lives.
"For Mainframe, the ability to deliver to all platforms a level of immersion and world simulation typically only seen in high-end PC games means that the visual gap between devices disappears as we move to the cloud. And we see tremendous potential in the expansive computing and storage capacity of the cloud. We can make bigger and better games with more complex physics simulation, AI, and character systems to deliver a fresh gaming experience unbounded by the constraints of individual platforms."
The team has additionally announced they have completed a seed funding round worth €2 million led by Maki.vc, Play Ventures, Crowberry Capital, and Sisu Game Ventures. Investors Harri Manninen and Hekla Arnardóttir have joined the company's board along with SisuGame Ventures co-founder Samuli Syvähuoko, who has been appointed non-executive chairman.
"What attracted me to join this adventure is the sheer passion of the team to truly push the known boundaries for games beyond anything we've seen before," said Syvähuoko. "Another revolution that I want to witness very closely with Mainframe is how the traditional user acquisition funnel will essentially be demolished by cloud streamed games, where any ad you see can be the actual game, ready to play right there and then."