Casino gaming start-up Plumbee secures $2.8 million in funding
UK social developer run by Playfish veterans brings in new VC investment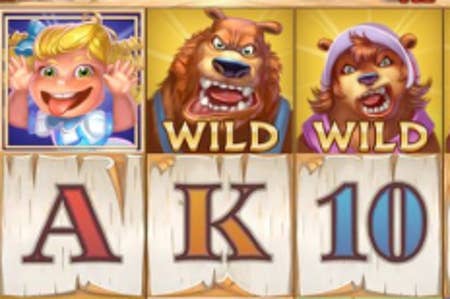 Plumbee, a social casino gaming start-up, launched its first Facebook game, Mirrorball Slots, on the same day that it announced $2.8 million in funding.
The London-based studio was founded in July last year by former Playfish employees: CEO Raf Keustermans, COO Gerald Tan and CTO Jodi Moran.
The new investment comes from the French VC group Idinvest Partners on the basis of the Plumbee team's extensive experience and the projected growth of the online casino games market.
The company now employs 20 people, and is in the process of assembling an in-house mobile development team. It has also established an advisory board that includes former Playfish general managers John Earner and Dan Fiden.