Canberra introduces R18+ rating
Australian Capital Territory to get new rating this week, national introduction expected in 2013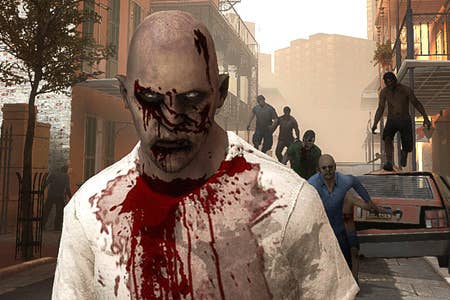 The Australian city of Canberra will introduce an R18+ rating for video games this week, ABC News reports.
The decision follows legislation, submitted to the Australian lower parliament in February, to introduce the new adult rating on a national level in 2013.
"The ACT [Australian Capital Territory] will be the first jurisdiction to progress a bill giving effect to the Commonwealth's decision to implement the R18+ category in Australia," said ACT attorney-general Simon Corbell.
Australia's strict ratings laws have long been a pain-point for the games industry, going all the way back to Doom, Mortal Kombat and Night Trap. However, the trend has continued unabated, with recent products like Left 4 Dead 2 and Syndicate also being refused classification.
According to Corbell, the new rating will result in a a number of MA15+ rated games being 'upgraded', while many previously unavailable games will finally be introduced to the market.
"This is part of a national reform that will allow adult gamers to view R18+ material in the same way that can already be done for film and printed material," he said.
"But at the same time it will also provide protection to parents and children by giving parents better guidance about what material is and is not appropriate for people under the age of 18."