Camouflaj opening new Japan studio
Developer unveils Kamakura office alongside République: Anniversary Edition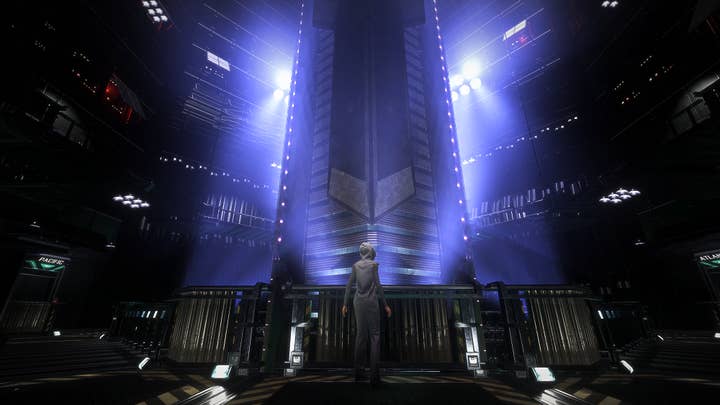 Seattle-based studio Camouflaj is set to expand its development efforts by opening a new office in Kamakura, Japan.
The new space, dubbed Camoflaj Holdings GK, will be headed by company founder Ryan Payton and Devil May Cry 5 producer Matt Walker. The team will also include Alexander O. Smith, who handled localisation for multiple Final Fantasy games, among other titles.
Camoflaj is also set to release République: Anniversary Edition on PlayStation 4 and Nintendo Switch later this month.
The studio was founded in 2011, and is currently made up of around 70 developers. It is best known as the creator of stealth titles République and République VR, as well as Marvel's Iron Man VR.
"We're thrilled to be starting a new chapter in Camouflaj's history with Camouflaj Holdings, G.K. here in Japan," 'Meaningful Games'", Walker said. "Our second base here will only strengthen our capability to continue to create immersive, 'Meaningful Games'".