Bruce Shelley joins Shenandoah board
Civilization dev moves on after Zynga role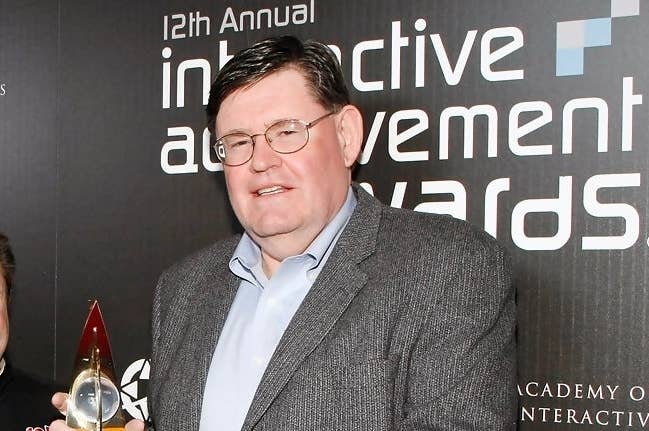 Shenandoah Studio, iOS war games specialist, has appointed MicroProse veteran Bruce Shelley to its board of advisors.
"I had some involvement with Eric when he had just started Shenandoah Studio because I learned about it early on. I was sort of on the Board of Advisors on sort of a temporary basis, just a trial or talking basis. A few years ago when I took a job with Zynga, they insisted I drop all affiliations with other companies, so I had to leave Shenandoah Studio behind," he said.
"When I became free again, I talked to Eric about renewing my relationship with Shenandoah Studio. I'm still working part-time now for a client, but I'm free to do what I want with my other time so I'm back involved with Shenandoah Studio."
He joined Zynga in January 2011, and they let him go in June of this year.
"I ended up going back to Dallas and working with old friends from Ensemble Studios, who were now with Zynga. We built a game called Castleville which was very successful for a long time. Just recently, Zynga ran into some problems and they decided to cut costs. They laid off everybody in Dallas, New York, and Los Angeles."
Some of Shelley's back catalogue includes Age of Empires games, Age of Mythology, Halo Wars, Railroad Tycoon and Civilization. He is currently a freelance game design consultant.