Brenda Romero: A great game is about how it makes you feel
Designer and educator on why graphics are only part of the formula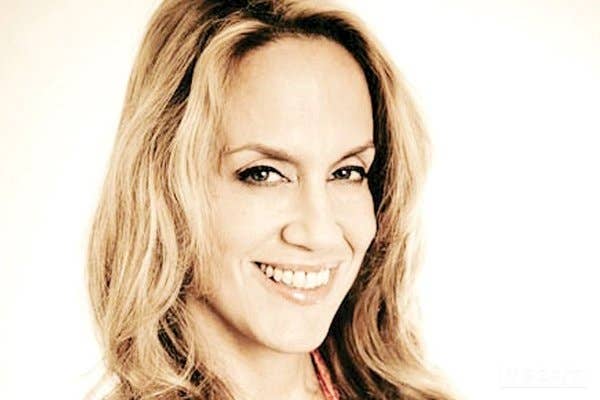 Brenda Romero, game designer and program director at UC Santa Cruz Games & Playable Media MS, asked DICE Summit attendees to see beyond the way games look on the screen and to remember games need to be judged by how they make you feel.
"A great game is all about how it makes you feel. We're going to talk about sex for a minute," she said, grabbing the audience's attention.
"So what does sex look like? Do not answer me. And then the second question is what does sex feel like? One is passive and one is active and is there really any question which one is the most desirable? Of course there's not. And games are the same way."
She explained our memory and imagination of a game, and how it made us feel, could alter the way that we see things. She remembered hunting for a screenshot of Alone In The Dark, only to find that the graphics were far more basic than the world she had remembered.
"We are what great games look like"
"So what does a great game look like? For me it's not on the screen, it's in the faces of the players and being able to see that." she said.
She added that you could also see this on the faces of game creators who were passionate and enjoying what they were creating.
"And games are also about education, or they gives us the opportunity to understand. And sometimes they give us an opportunity to confront things. The player shows up basically, and all these things that we want to express to them, none of which may be visual, but the things that we want to express to them they take those things and then those things are there experiences.
"They are a mirror of us and we are a mirror of them, and the computer to me is sort of this weird border in between."
Romero started in the industry in the early 80s just as the "graphics arms race" was beginning and now as well as her academic work at the University of California at Santa Cruz she's the co-founder and COO of Loot Drop.
She also addressed the issue of awards and acclaim versus profit, saying she once failed a job interview for choosing awards.
"I understand this is the games industry and not the games art movement where we make games just because we love them," she said.
"I don't know anyone who makes games just for money. And maybe those people exist and maybe I naturally repel them or something but I don't anybody who makes games just for money. And nor do I know any game players who play games just so they can give us money. It's all about this sense of passion, this love that we genuinely have for games.
"We are what great games look like."