Blizzard buys IGN Pro League tech, assets
Staffers of troubled e-Sports group picked up to create web, mobile content for developer's franchises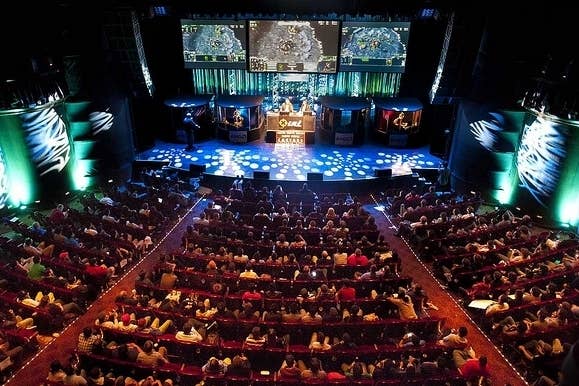 Blizzard Entertainment today announced that it has acquired IGN Pro League assets and technology from IGN.
Terms of the deal were not disclosed, but Blizzard will be bringing IGN Pro League staff on board in two groups. Some of the newly acquired employees will join the company's existing eSports team, while the others will form a new Blizzard group in San Francisco, with directions to produce "high-quality web and mobile content in support of Blizzard games."
"With the continuing evolution of the eSports space and the renewed focus on our core media brand, we made the decision to sell the IGN Pro League technology and assets and become agnostic in our competitive gaming coverage," IGN executive vice president Peer Schneider said in Blizzard's statement. "Following Blizzard's acquisition of IPL assets, IGN will partner with multiple organizations and cover their events."
IGN signaled its intent to drop its eSports brand last month, when it cancelled the IGN Pro League 6 event in Las Vegas. In announcing the cancellation, the group said the eSports landscape had become cluttered with tournaments competing for attention, "so we're no longer in a position to commit the resources required to run another major independent event."