Big Run Studios raises $5.25m in seed investment
In total, the mobile studio has raised over $6.6 million to date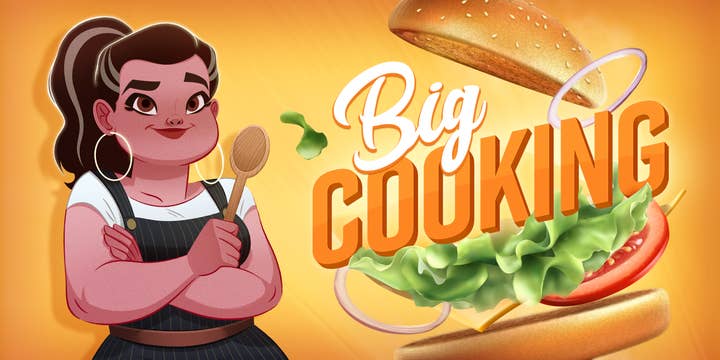 Indie mobile developer and publisher Big Run Studios has raised $5.25 million in seed funding, making a total of $6.6 million raised to date.
The funding round was led by early-stage venture capital firm Transcend Fund, and was additionally supported by Galaxy Interactive via its Galaxy EOS VC Fund.
Big Run Studios is currently working on a new mobile title, Big Cooking.
Previously, the studio raised $1.4 million back in March, led by Galaxy Interactive.
"The additional investment expands our capabilities and accelerates the exciting games we're cooking up for players," said Big Run CEO Andrew Bell.