The Awesome Indie Showcase spotlighted indies gracing 2022 and beyond
This year's presentation introduced upcoming 2023 titles such as Fall of Porcupine, Dredge, and Planet of Lana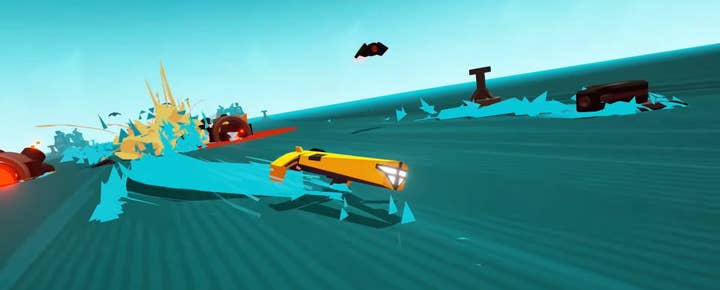 The third day of Gamescom was time for this year's Awesome Indie Showcase. The indie-focused presentation spotlighted titles set to release later this year and new games scheduled for the year of 2023.
Some of the announcements that were made during the event are collected below.
Releases scheduled for 2022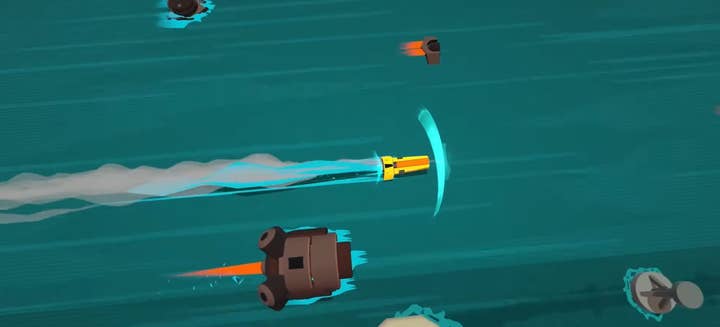 The show introduced the Mining and roguelike inspired game Dome keeper from Bippinbits and Raw Fury, set to launch September 27, 2022 on PC and current consoles.
Digital Kingdom and Thunderful announced Swordship, a colorful shoot 'em up on pace for a December 2022 release for Steam and consoles.
Ghost song, a sci-fi and Metroid inspired adventure by Old Moon published by Humble Games, will be available on everything on November 3.
Over the Moon Games and Coatskin revealed the satirical medieval fantasy title The Last Hero of Nostalgaia, which is set for release sometime during 2022 for the Xbox Series S|X and PC.
Indies set for 2023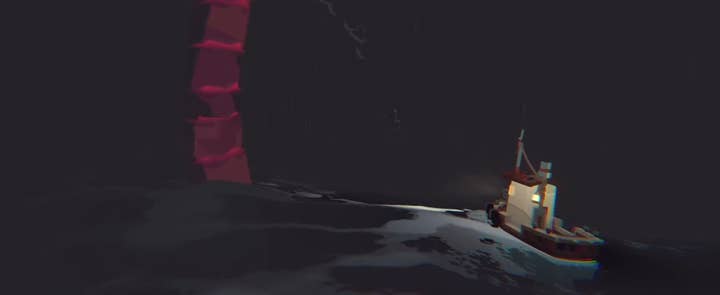 Next year will see the launch of the single-player fishing RPG Dredge from Black Salt Games and Team 17 for Steam and consoles.
Developer Kenny Sun will be releasing the humor themed roguelite platformer Mr Sun's Hatbox for PC.
The narrative game starring a young doctor Fall of Porcupine by BuntspechtGames and Assemble Entertainment will be available on all platforms.
Planet of Lana, Wishfully's and Thunderful's puzzle adventure game is scheduled for launch on PC and consoles.